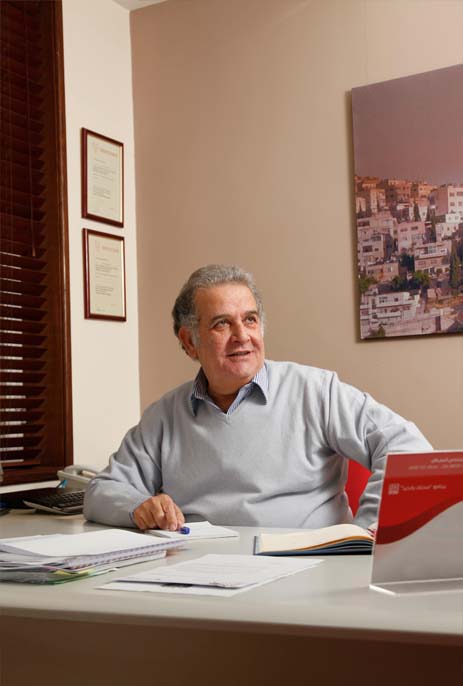 About Us
Who we are...
The Association was founded in 2015 as a continuation to the efforts of the Jordanian Society for Medical Laboratory Science. Dr. Salwa Ammarin, later to become the president of the association, worked hard with her team to found the association and register it officially in the Ministry of Labour. Two years later, members of the second board took the task forward, and applied several key changes, which were approved by the general assembly. As a consequence, the association was renamed: Association of Jordanian Medical Laboratory Specialists (AJMLS), and opened its doors to all laboratory specialists and lab directors in Jordan. Since its inception in 2015, the association is working hard to organize, monitor, and improve the medical laboratory field and care for its workers, standing up for the rights of patients and professionals in the field.
Administrative Board
2022-Now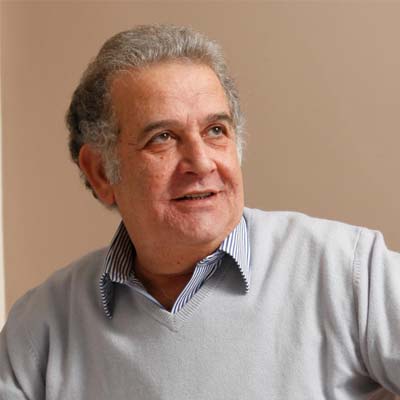 Dr. Hassib Sahyoun
President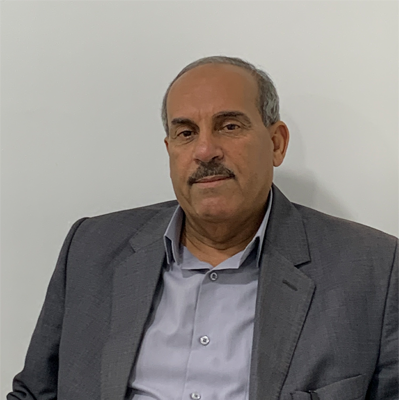 Dr. Bashar Al Qusous
Vice-President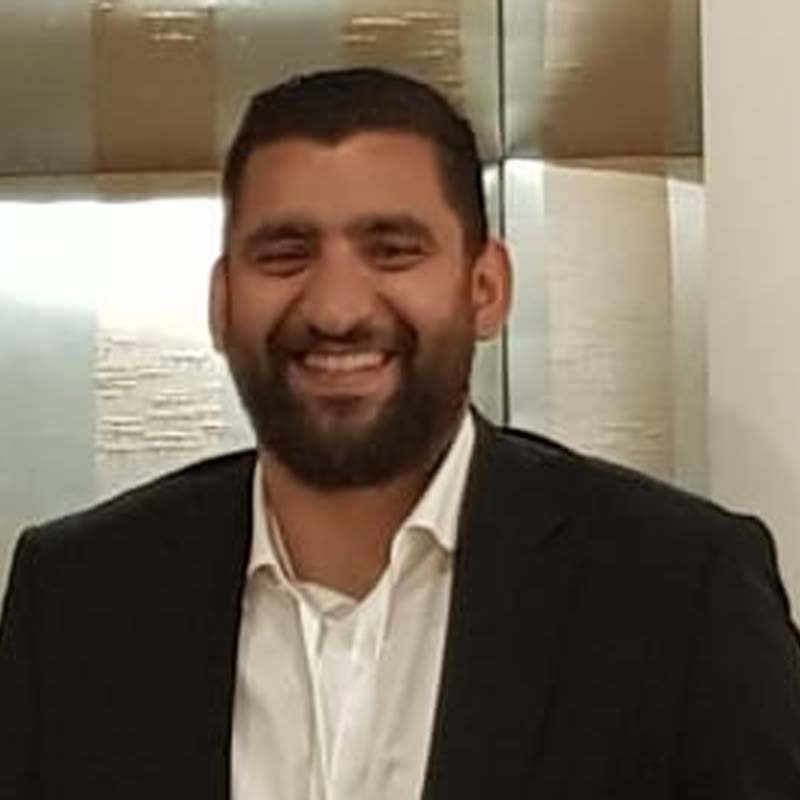 Mr. Zaid Hussein Ali
Secretary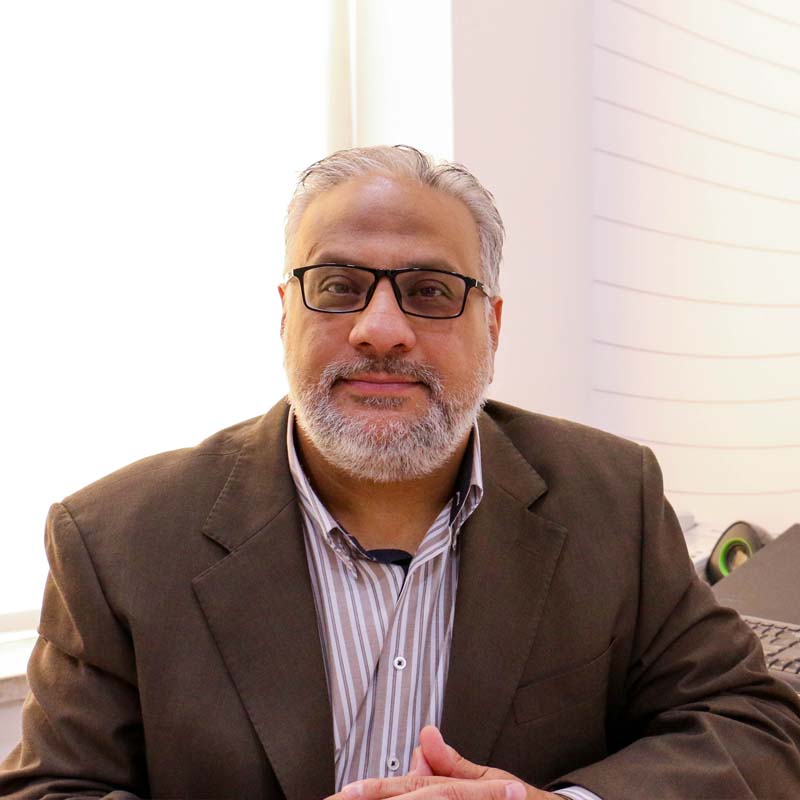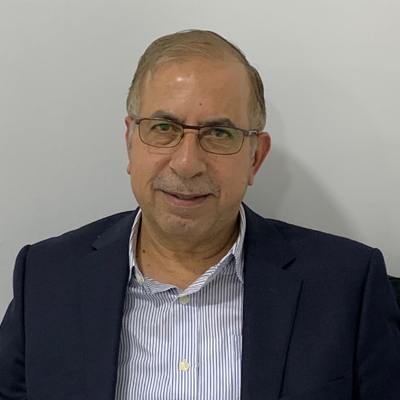 Dr. Mohammad Al-Dabet
Board member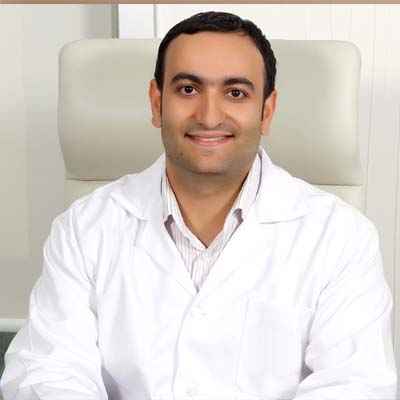 Dr. Issa Abu-Dayyeh
Board member
Mrs. Samer Sadeddin
Board member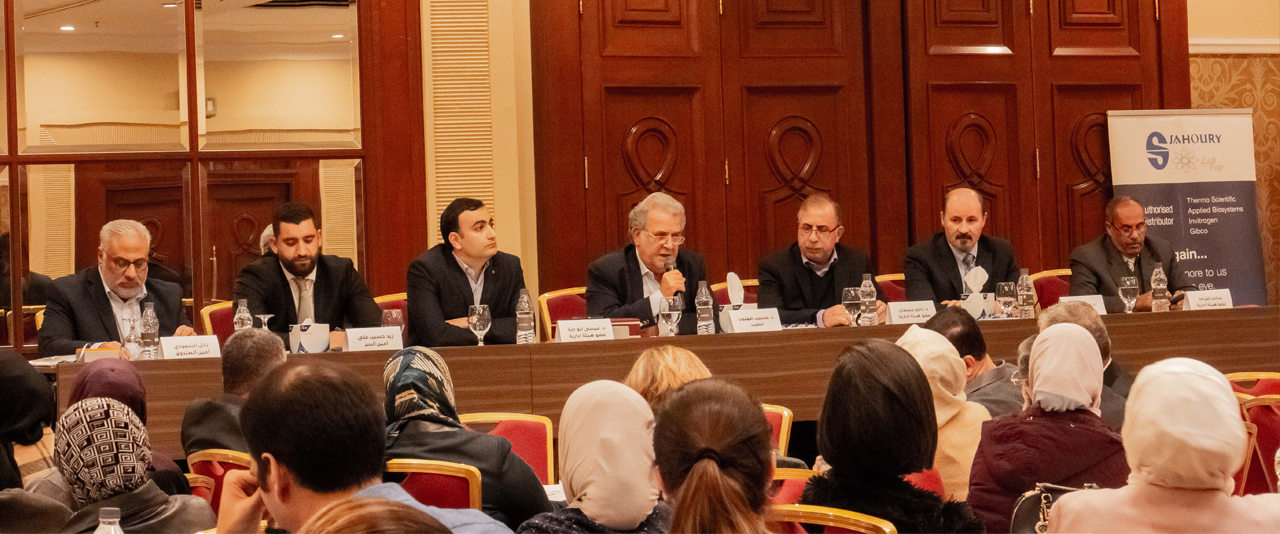 Emphasizing the values of belonging and professionalism in medical laboratory specialists, and uniting them under the umbrella of the Association. Creating a platform to support the academic and practical growth of its members through the establishment of sustainable educational and training programs, and through the application of the latest standards of safety, quality control and local/international accreditation. This will be achieved utilizing a national program that takes into account the requirements of the Jordanian Ministry of Health. Working with the Ministry of Health to develop laws and legistlations of the medical laboratory sector in Jordan, keeping them relevant and up-to-date. Instilling ethical and professional behavior though follow-up and monitoring of members and their establishments, in collaboration with the designated official and unofficial parties.
Vision
AJMLS strives to unite medical laboratory workers and provide them with continuous educational and training opportunities. By doing so, we aim to raise the caliber of the laboratory medicine sector in Jordan. Instilling exemplary conduct and ethical behaviour of workers in the medical laboratory field. Consequently, this will reflect positively on patients' health and the quality of medical services provided.
Biographies of the AJMLS-scientific committee members
2022-2024
All
Landmark Opening Meeting
AJMLS Elections of the New Board of Directors
Royal Hashemite Court Visit
Meridian Special Meeting
Social and Science committee meetings
Ramadan Iftar for orphans
AJMLS booth in the Allergy Conferance at Landmark
Laboratorians' Day at Marriott Hotel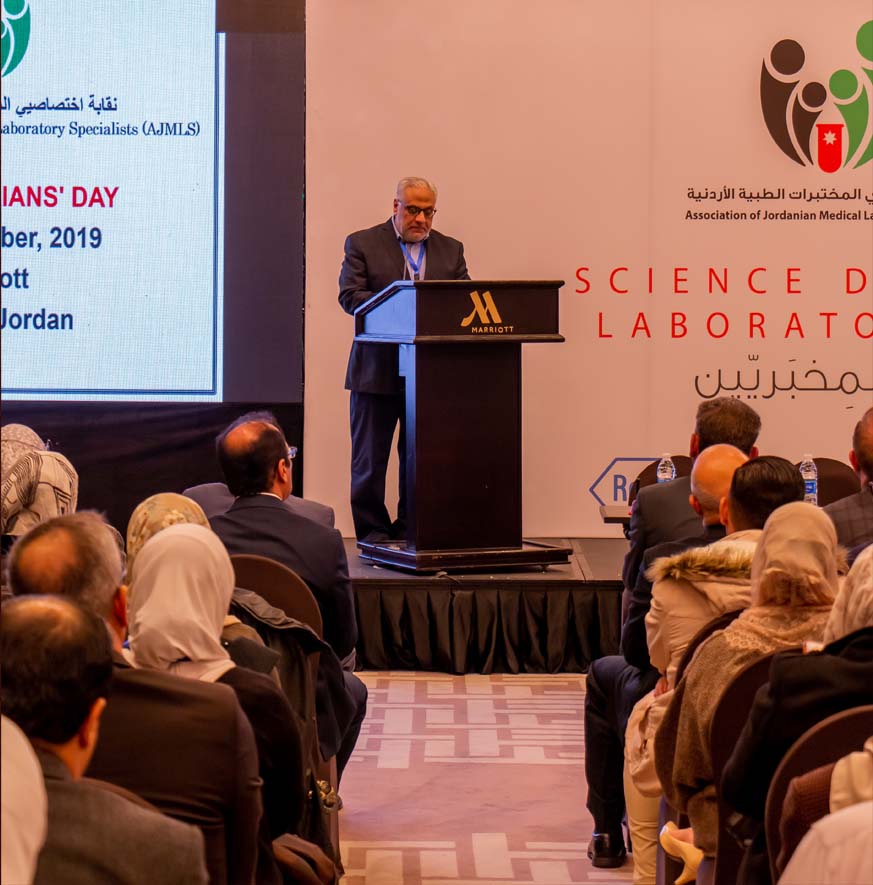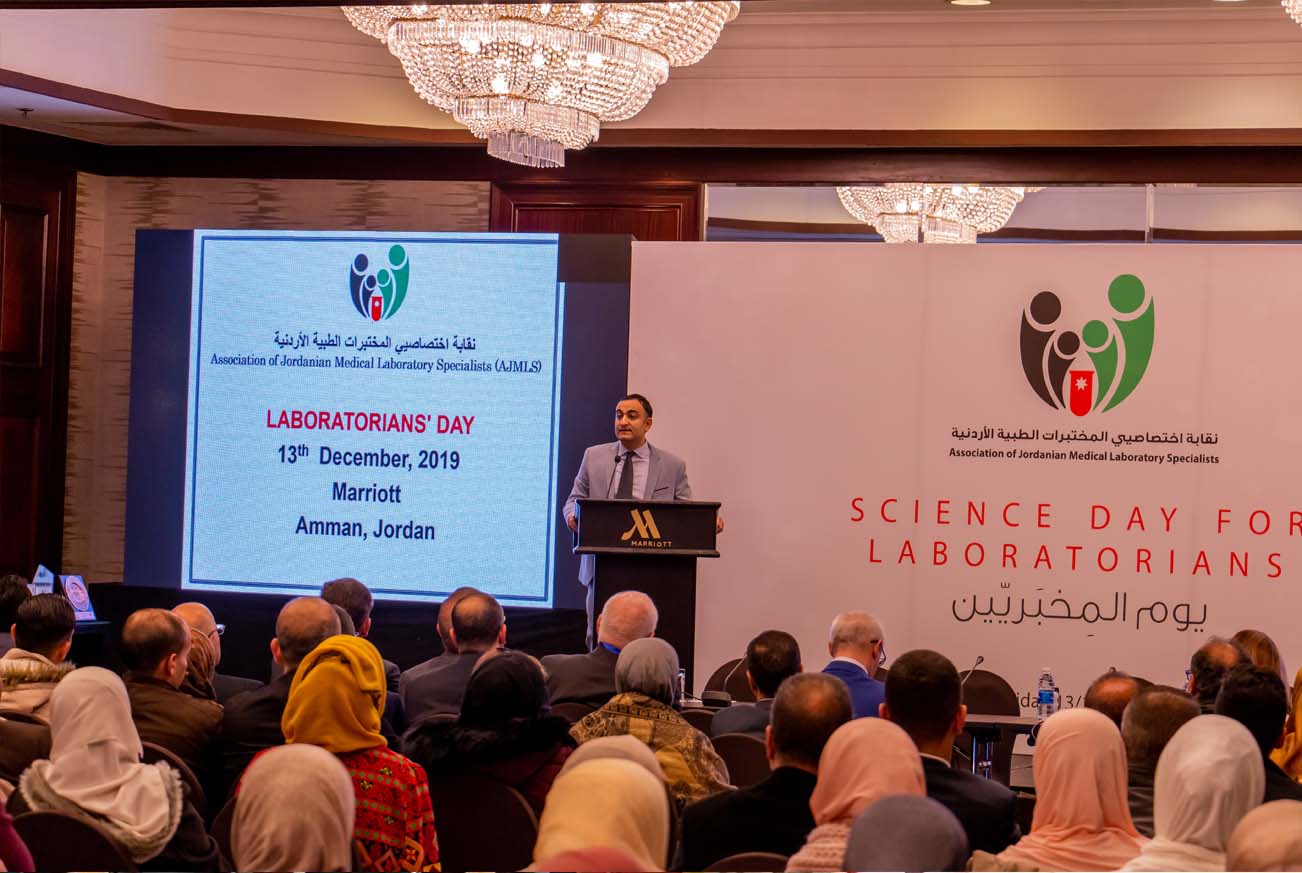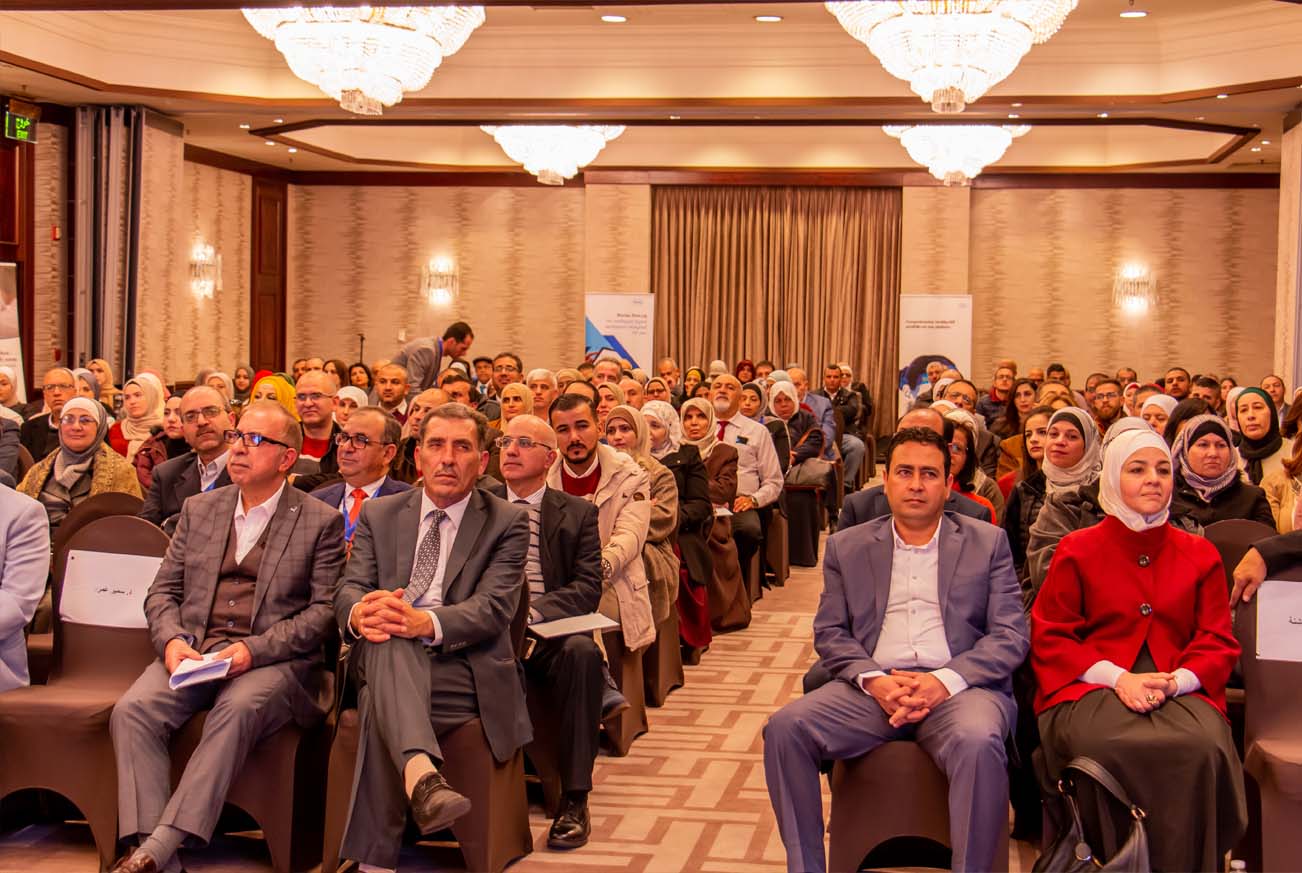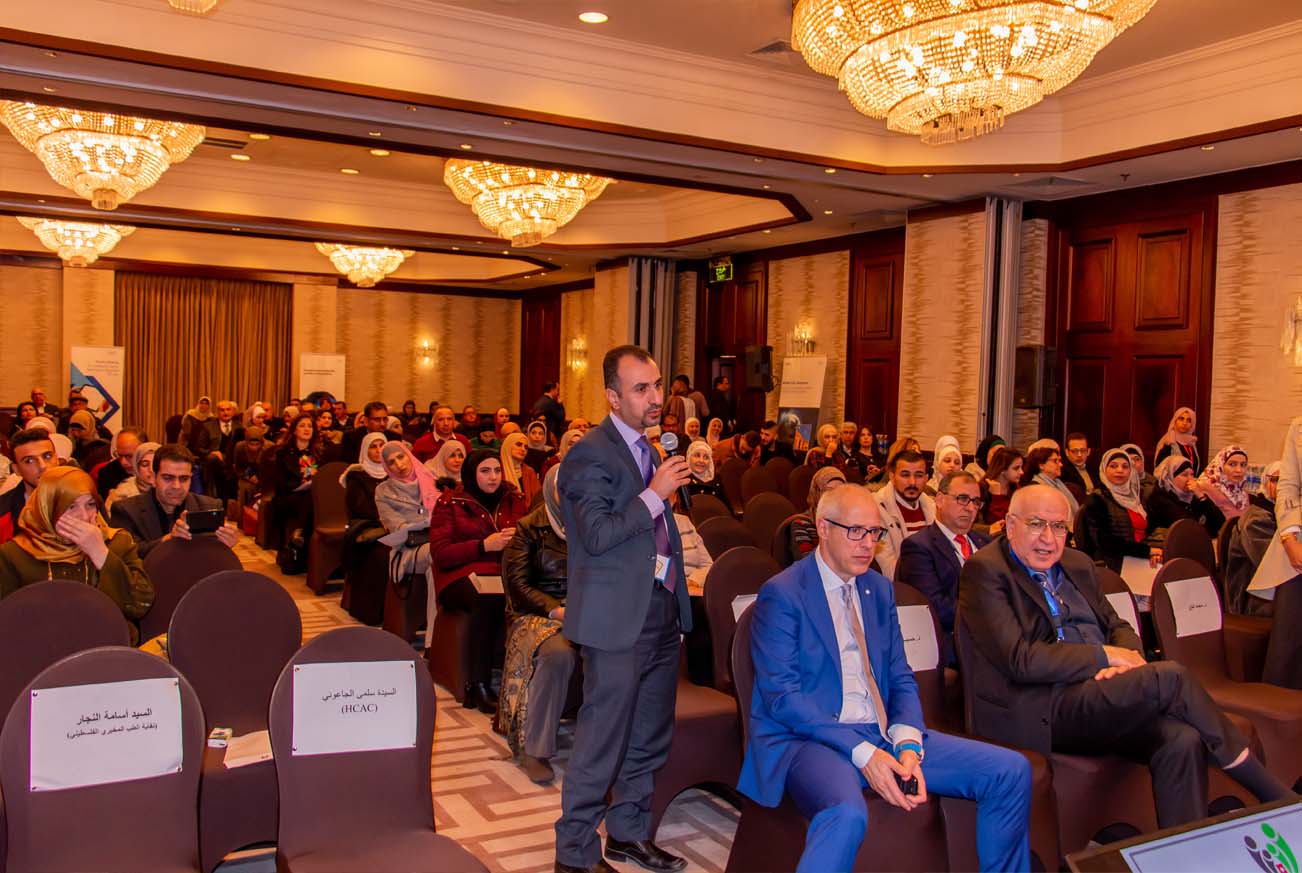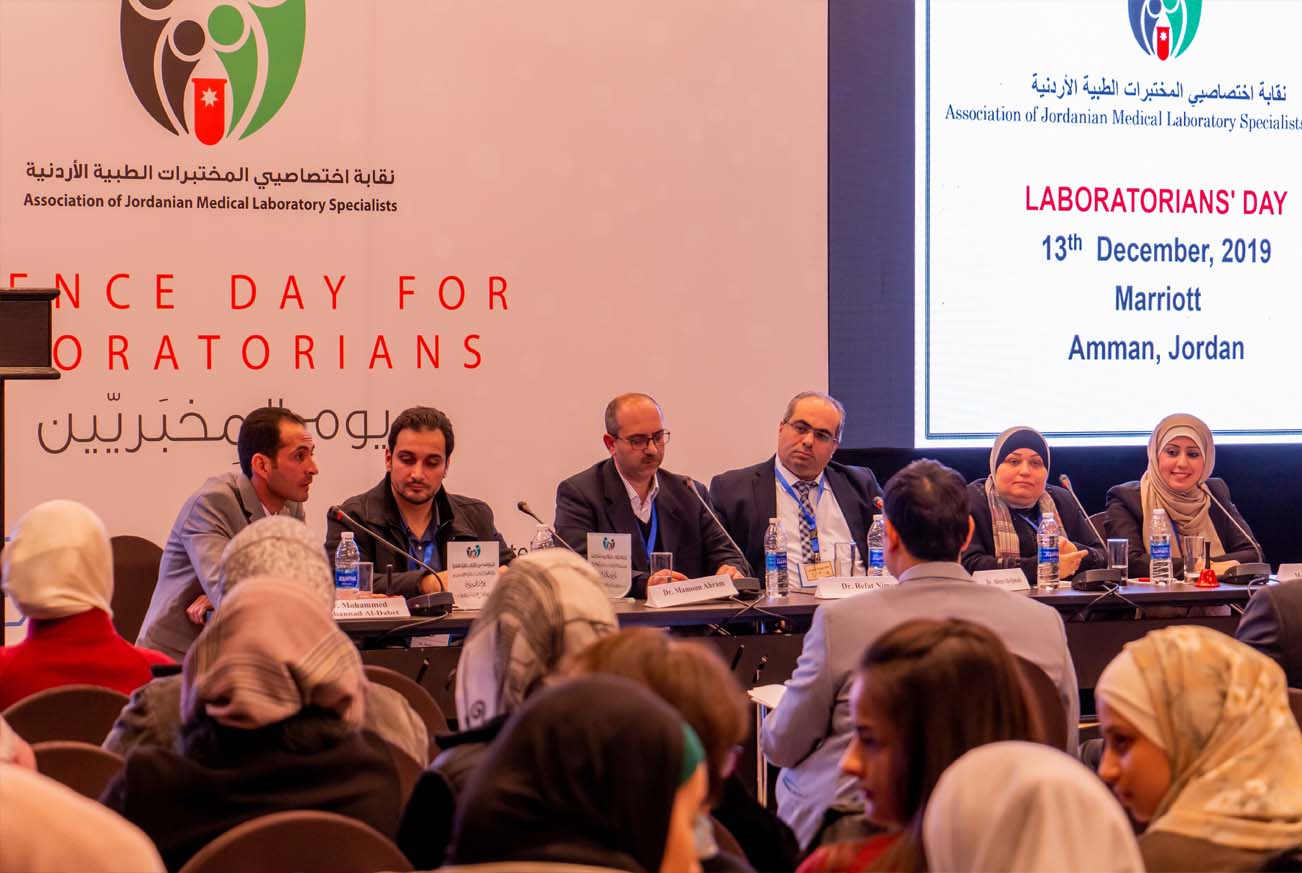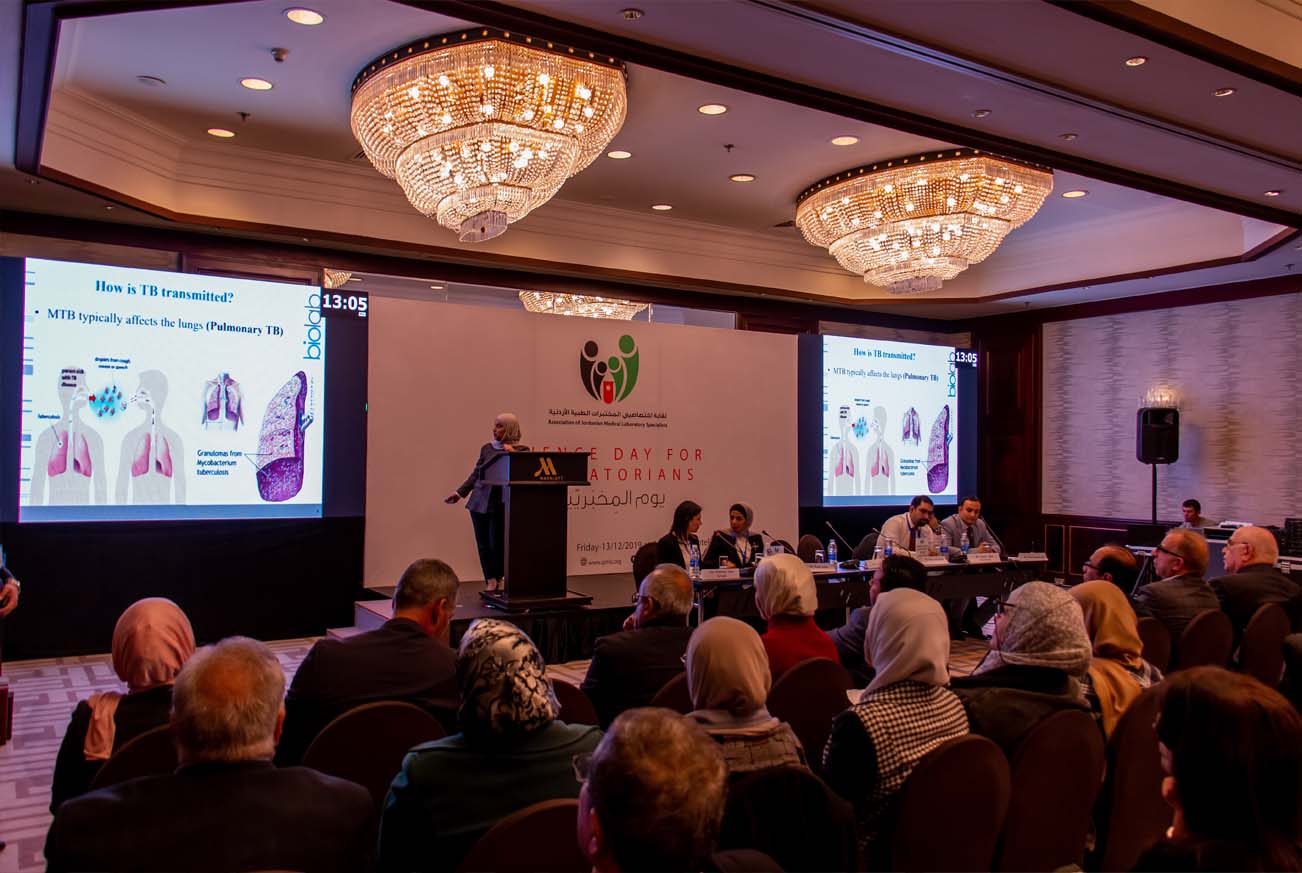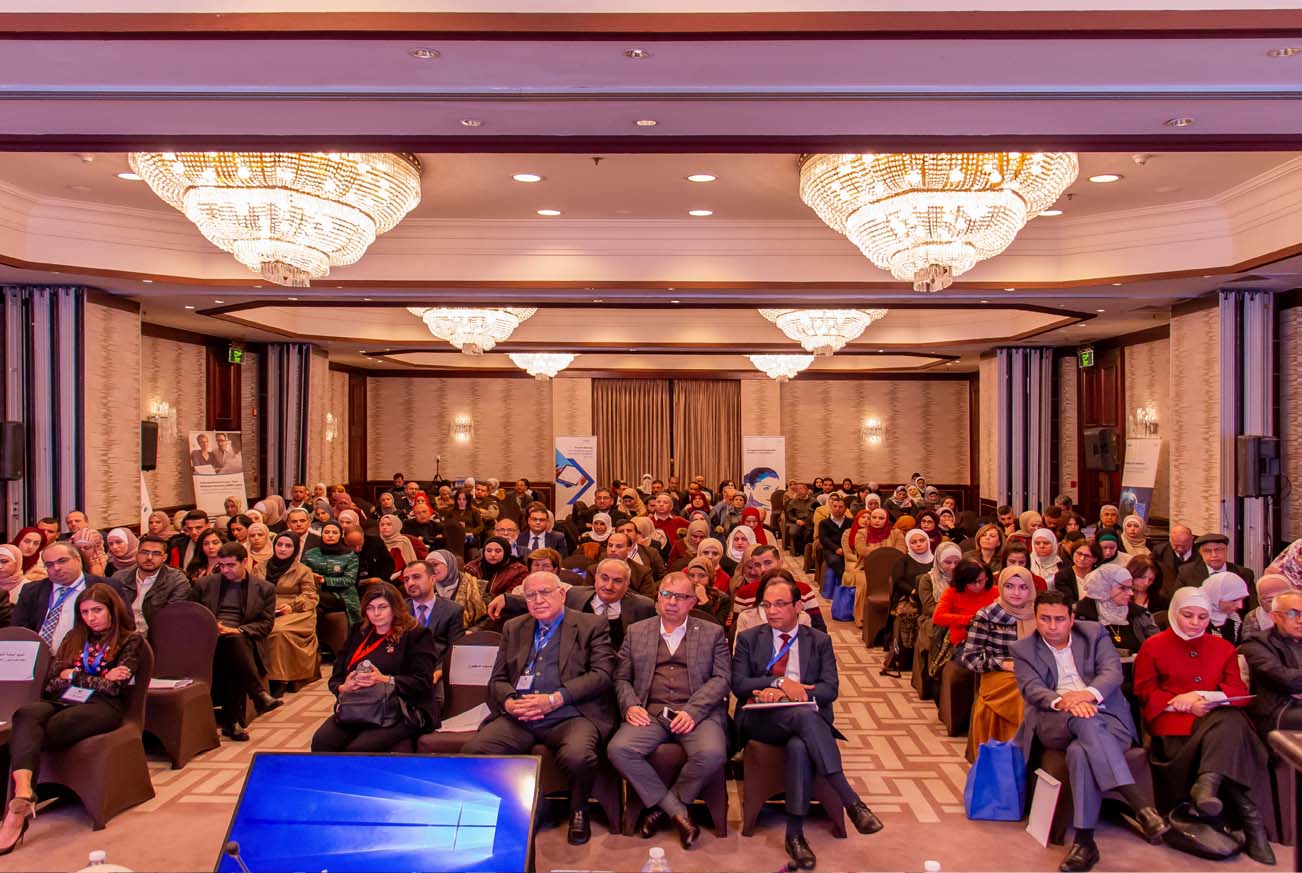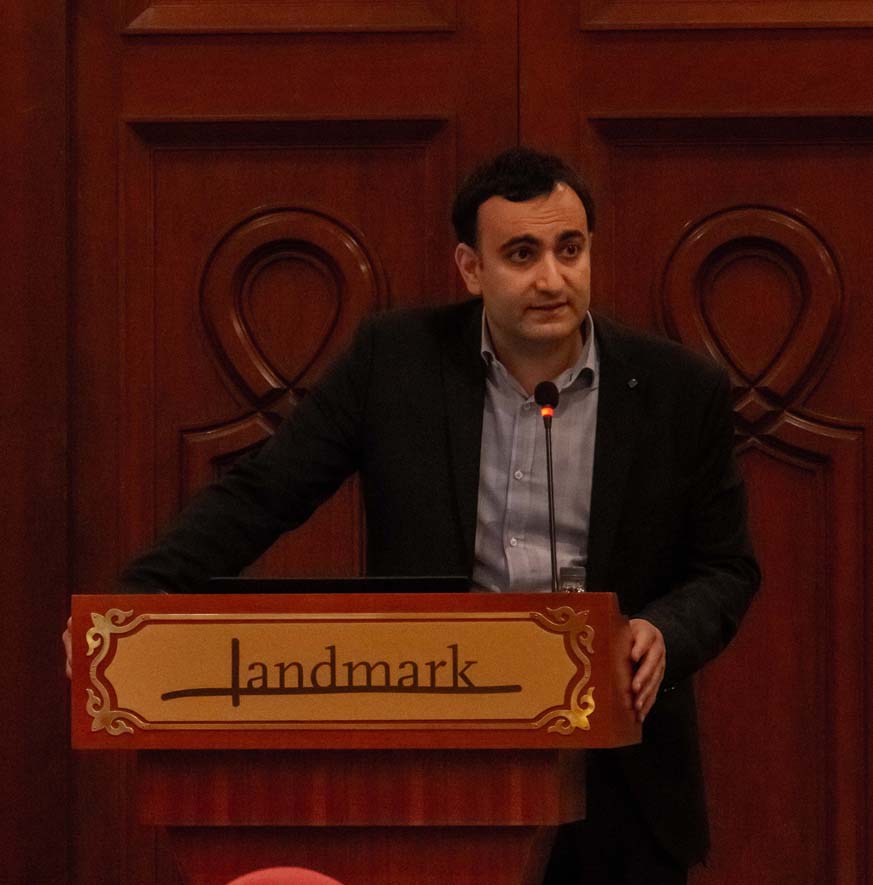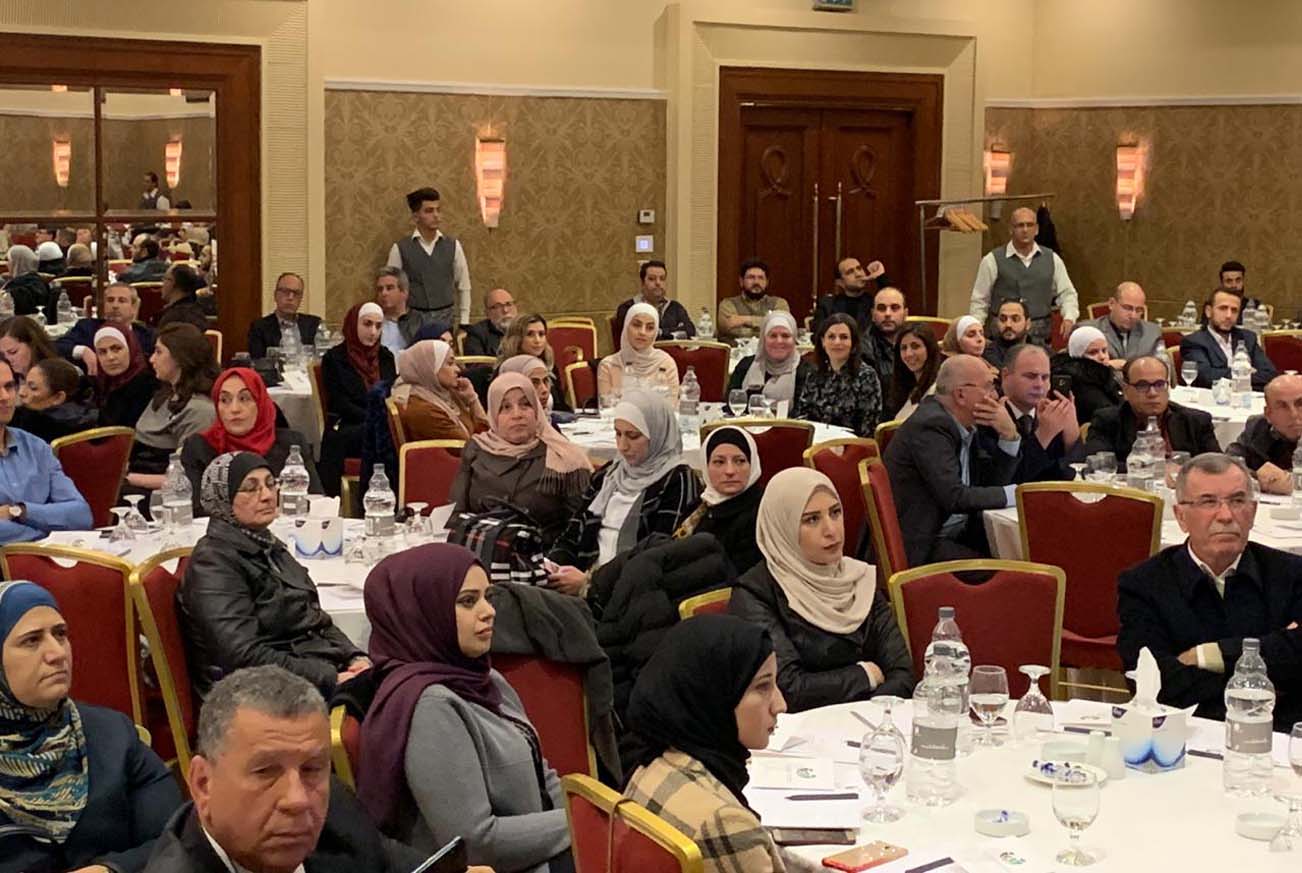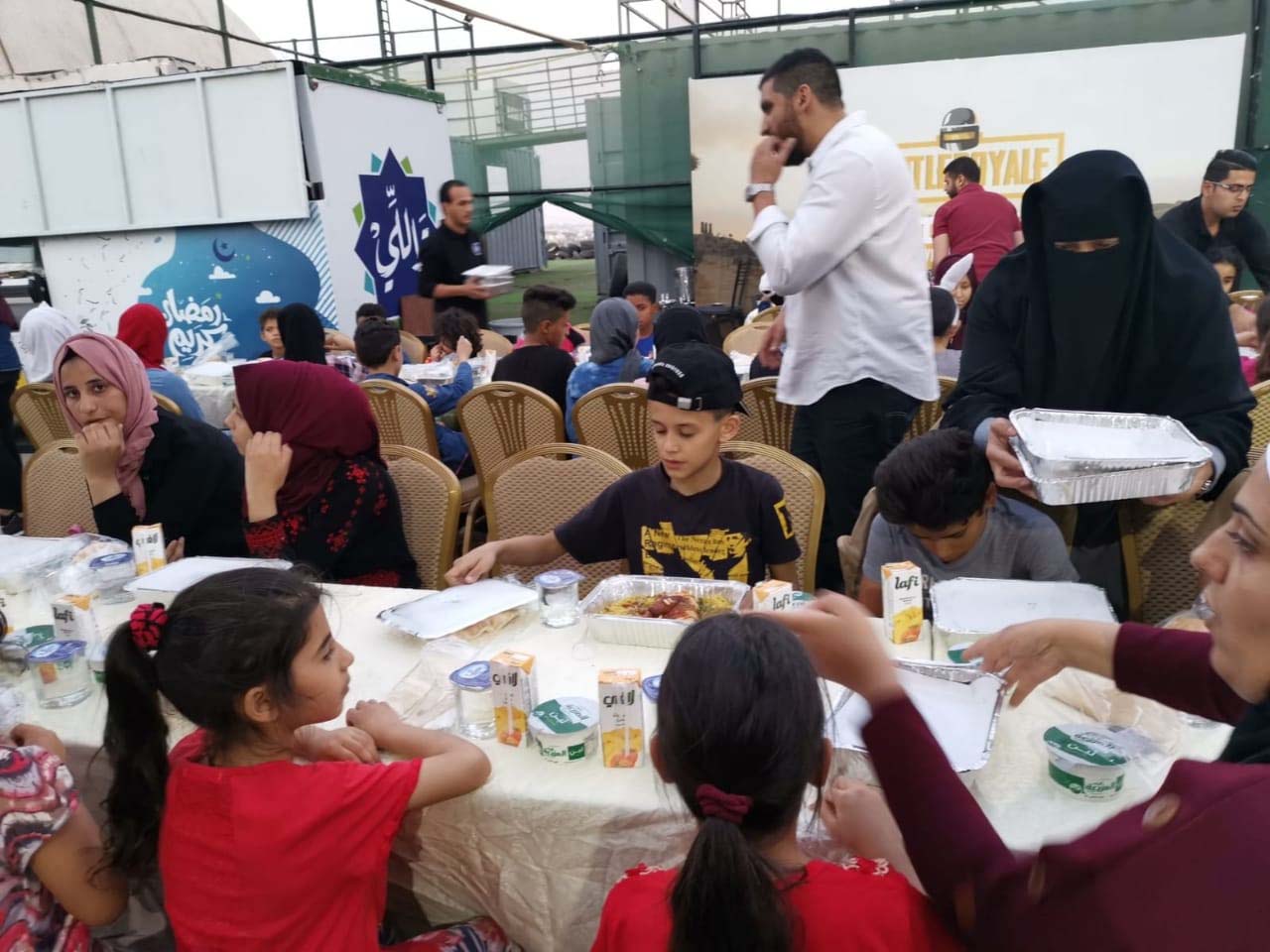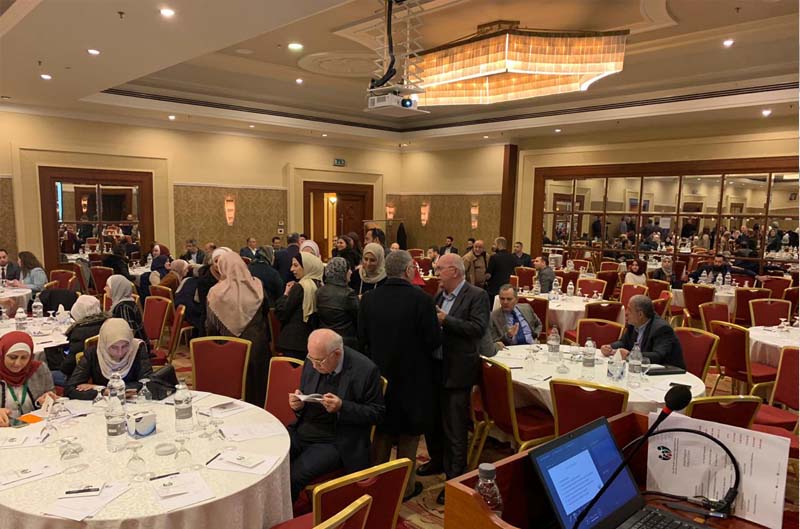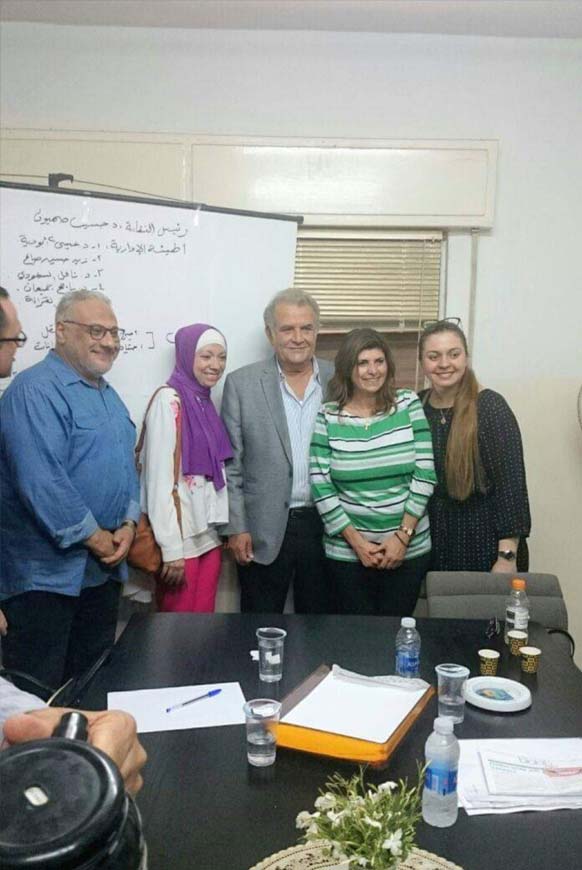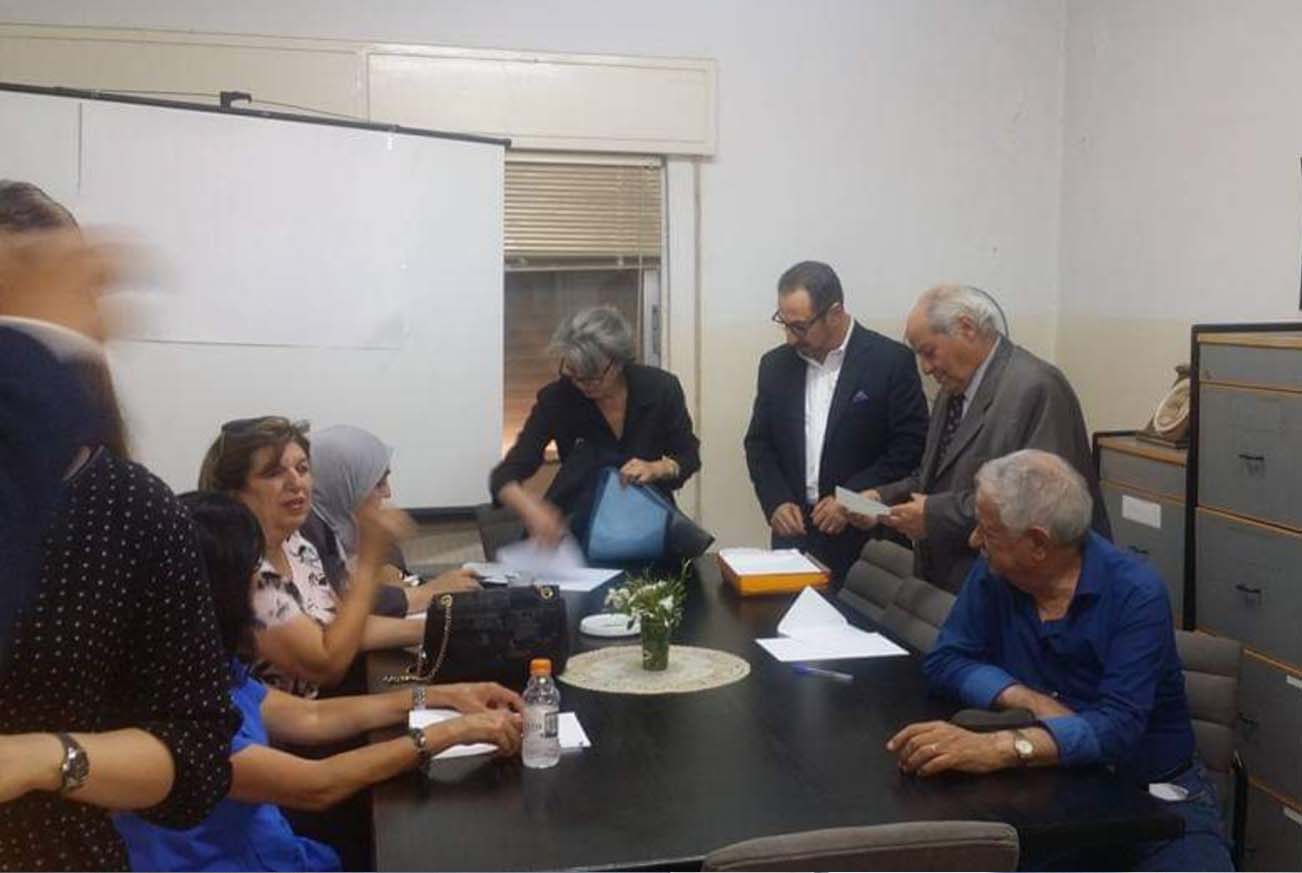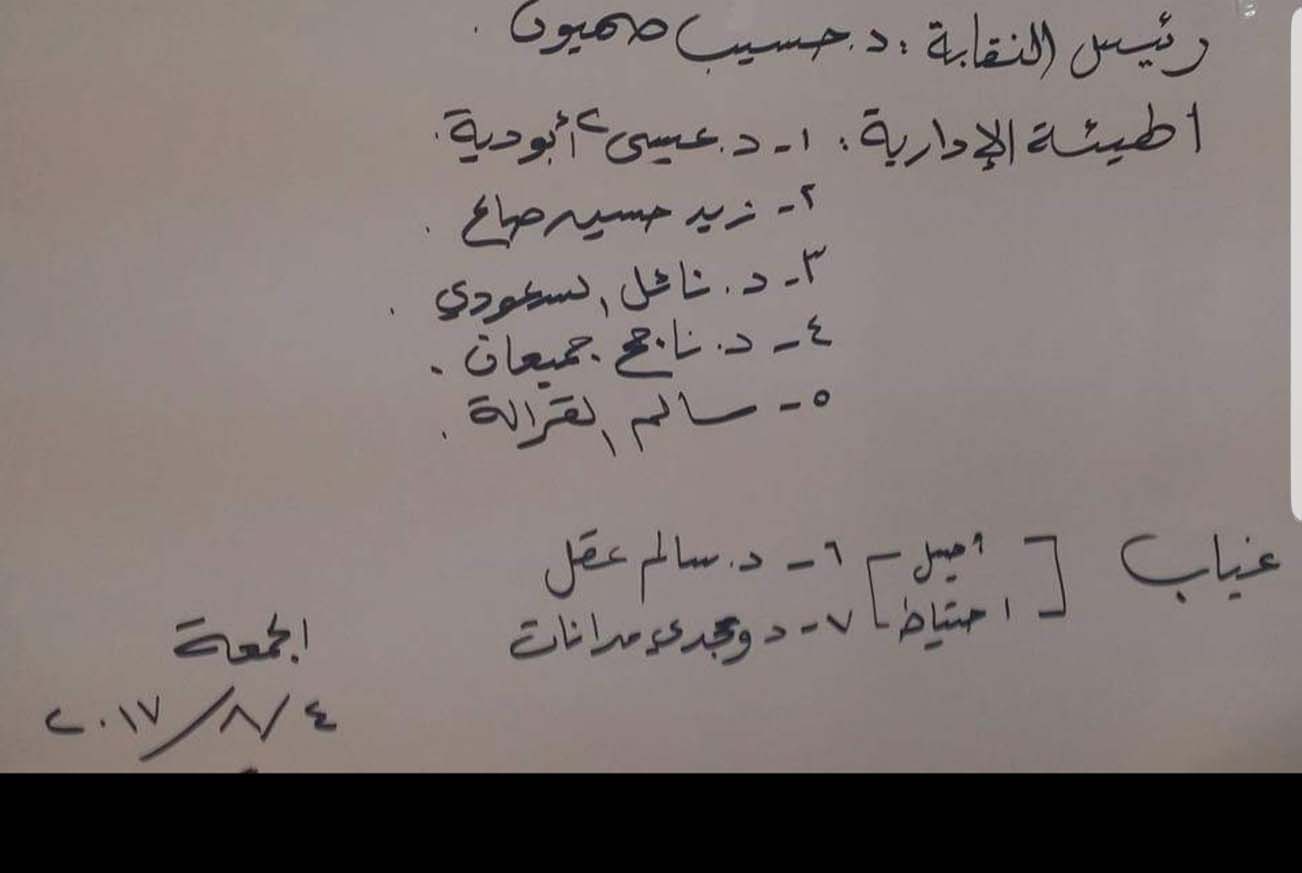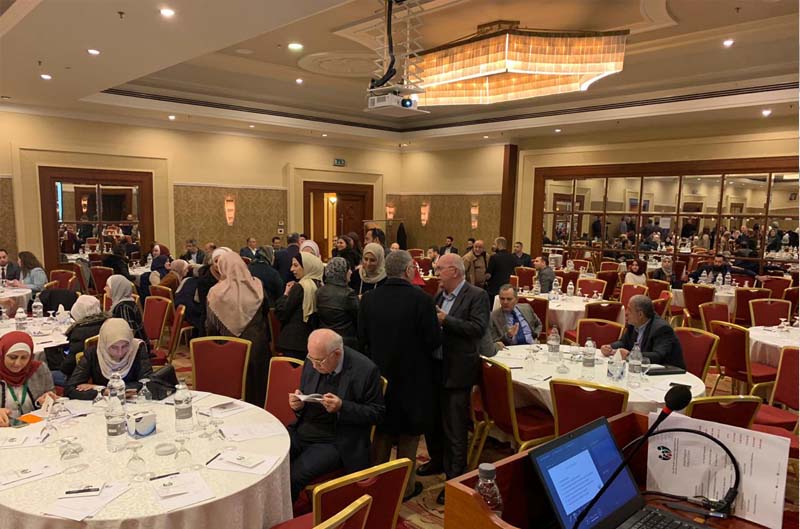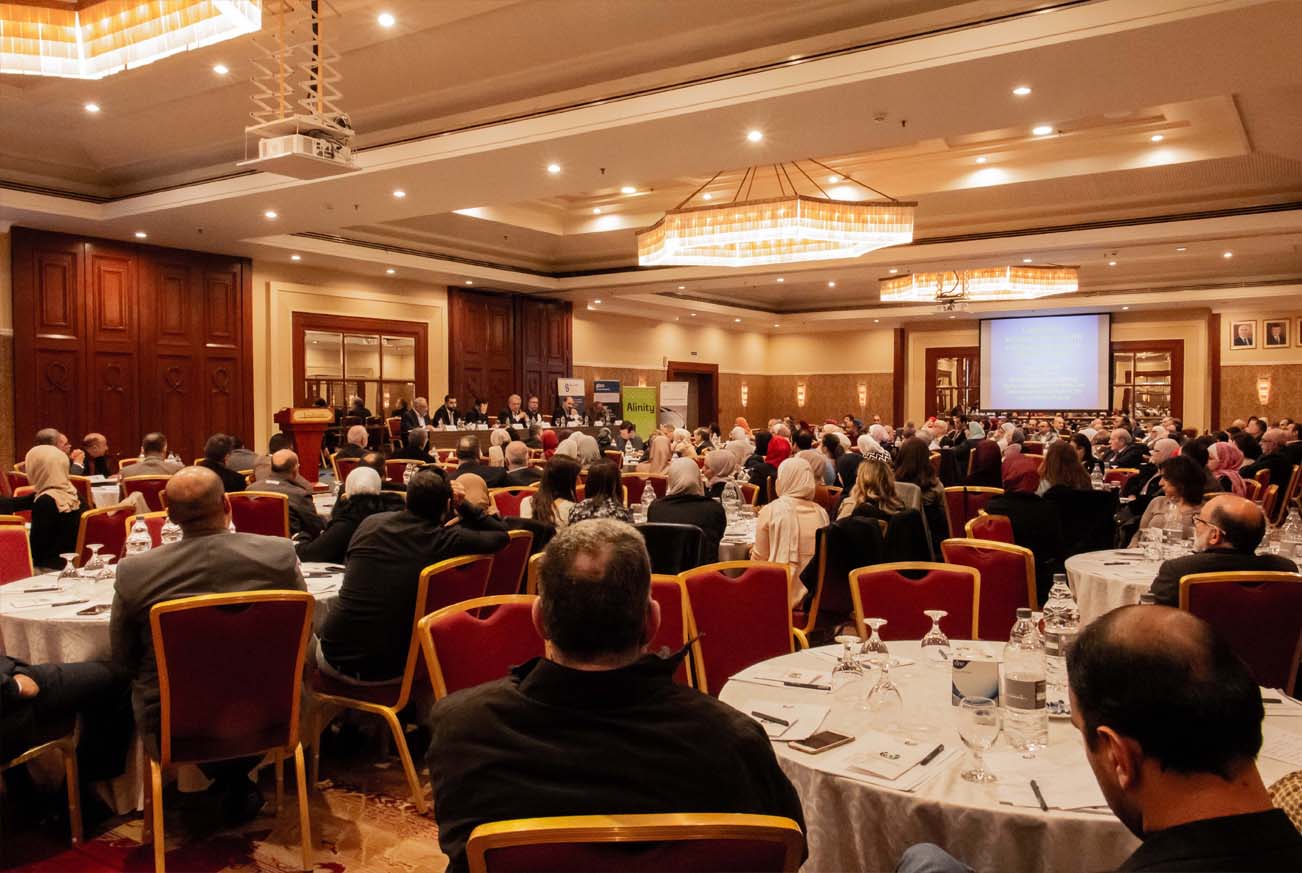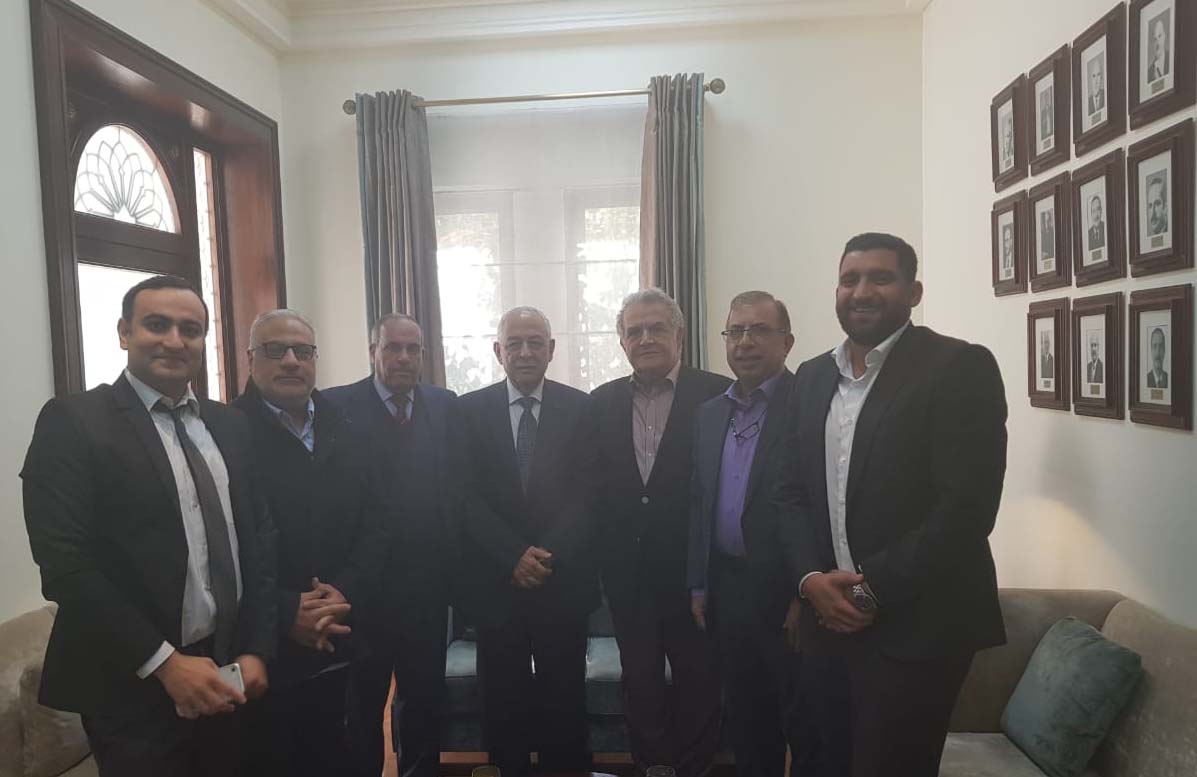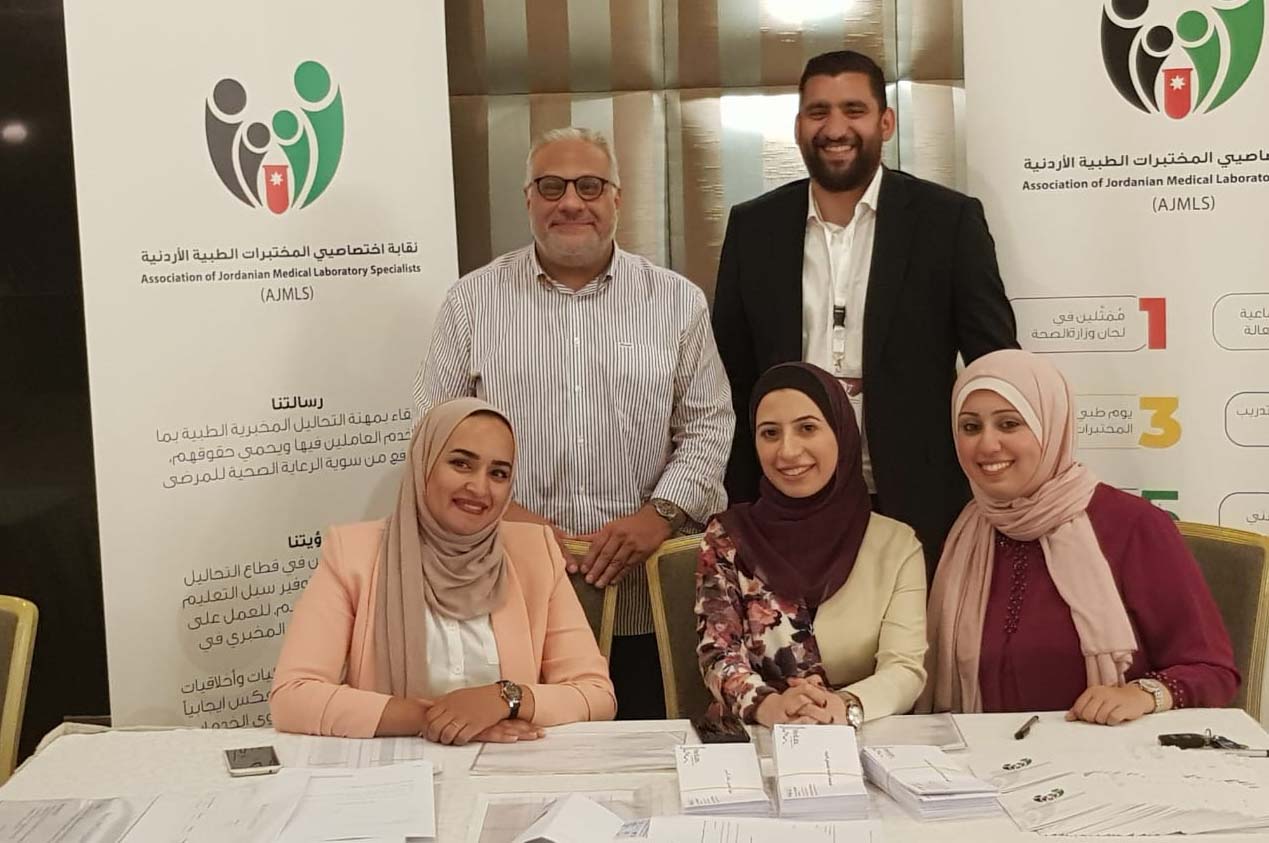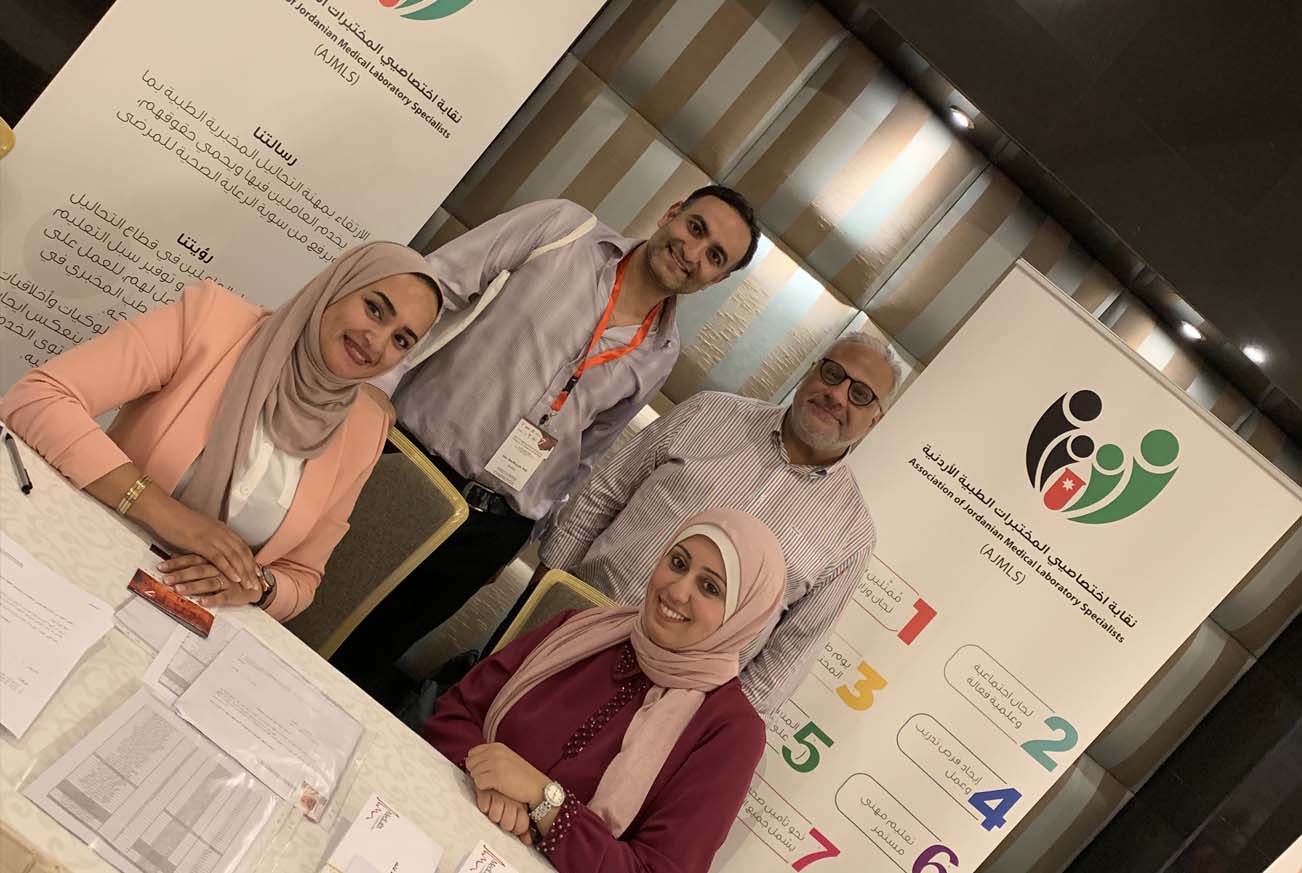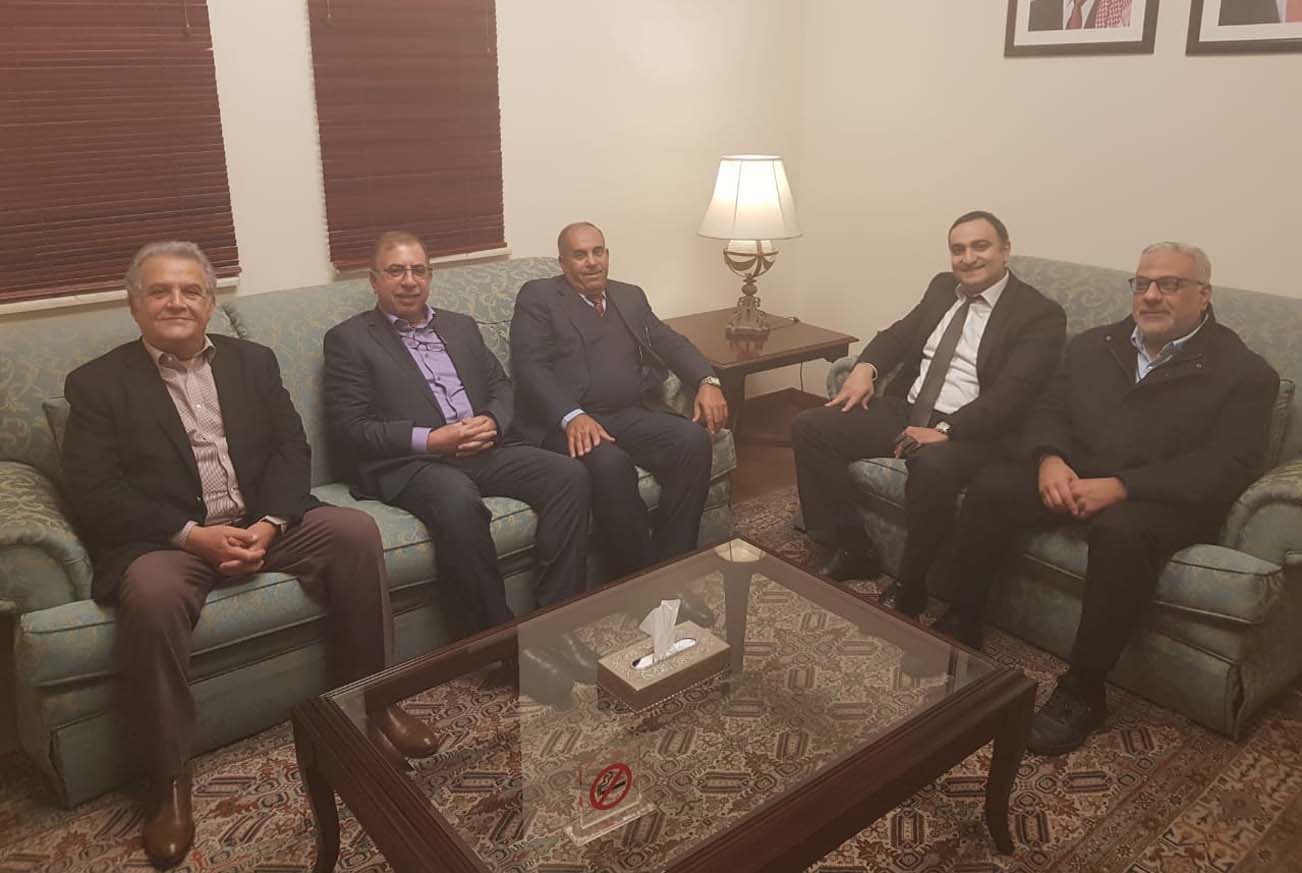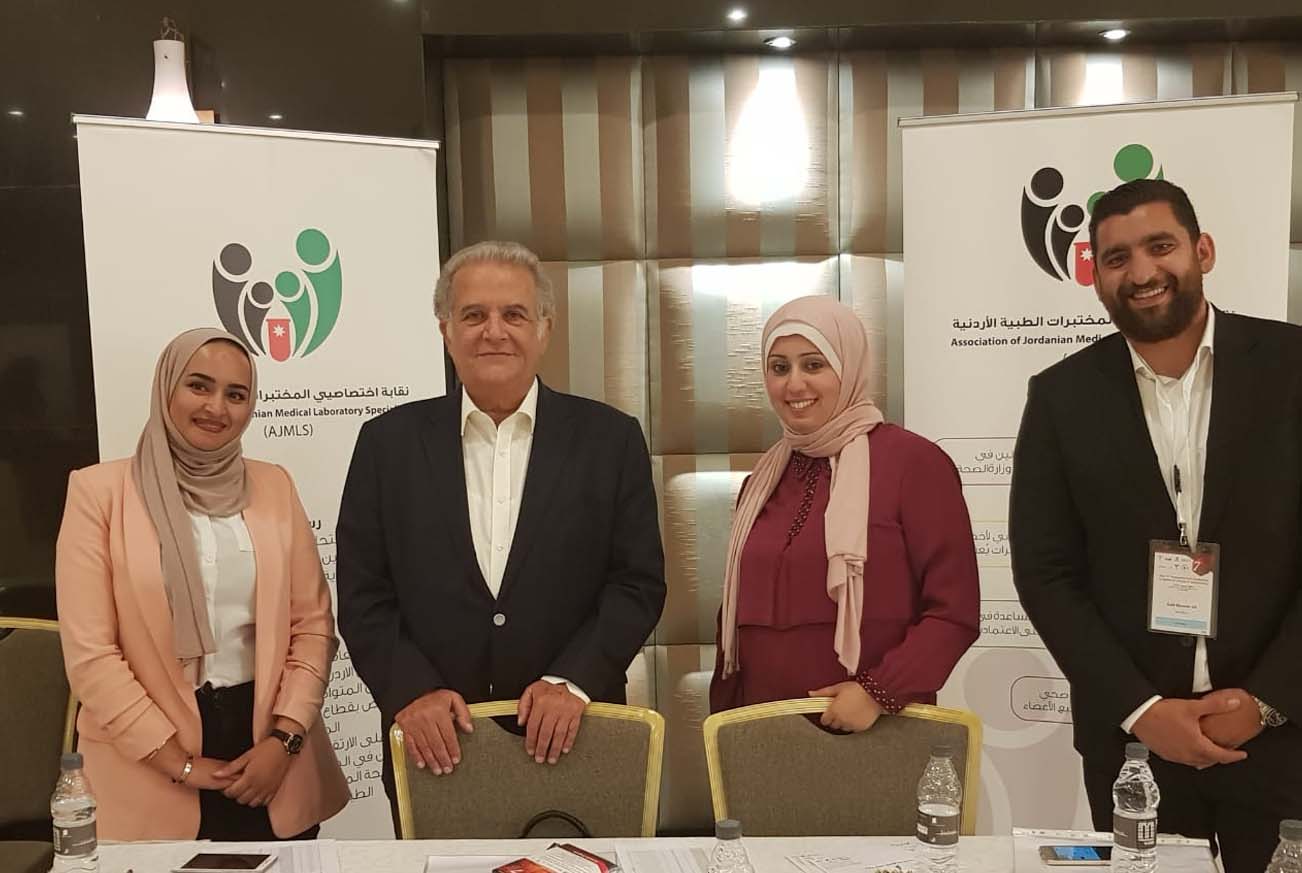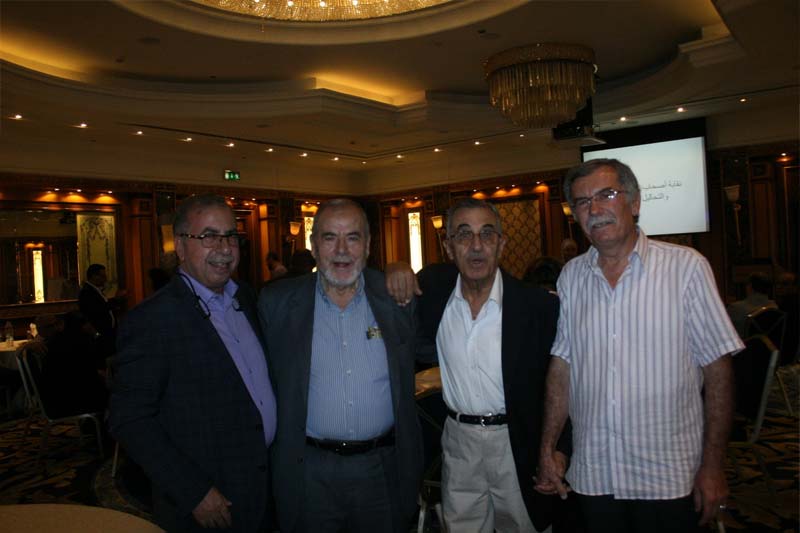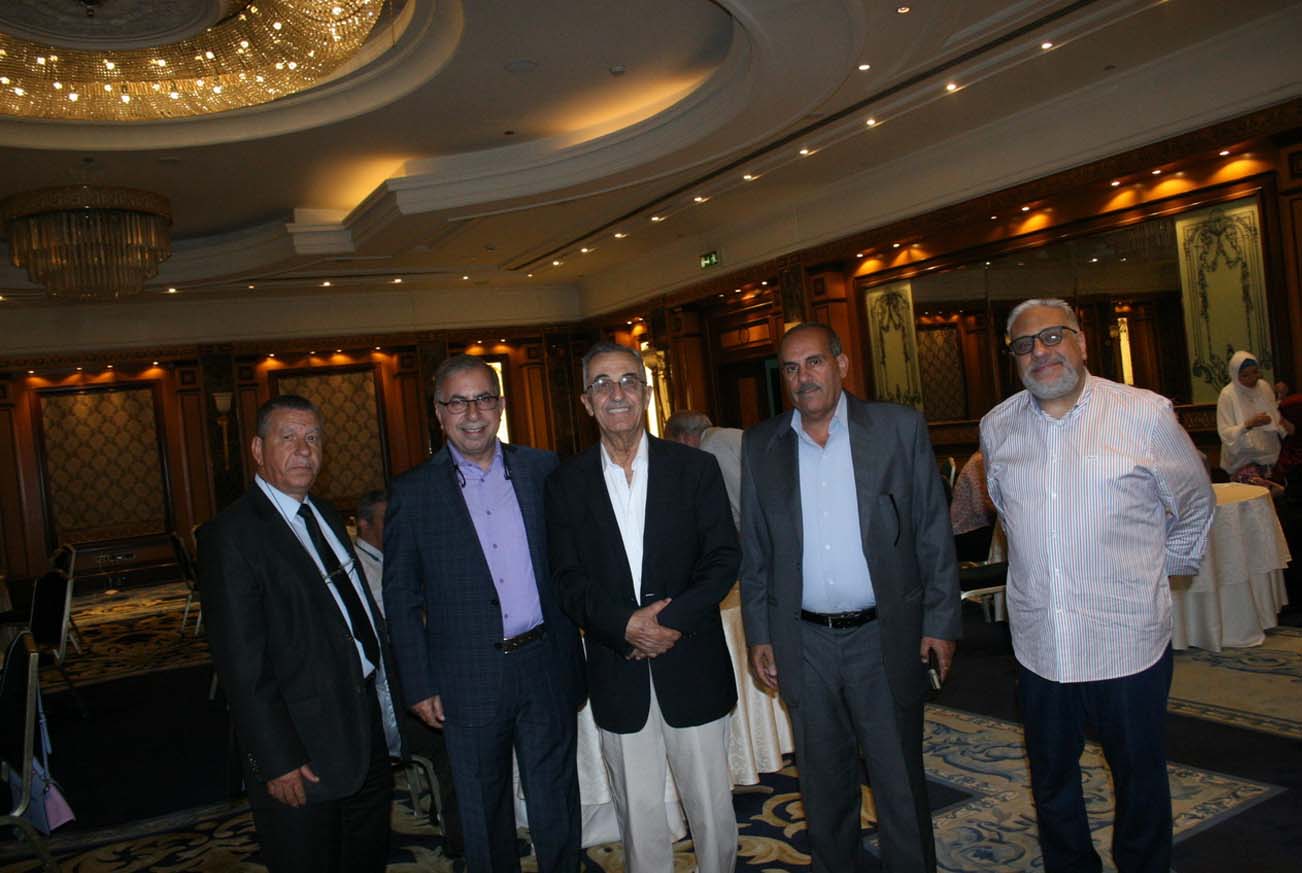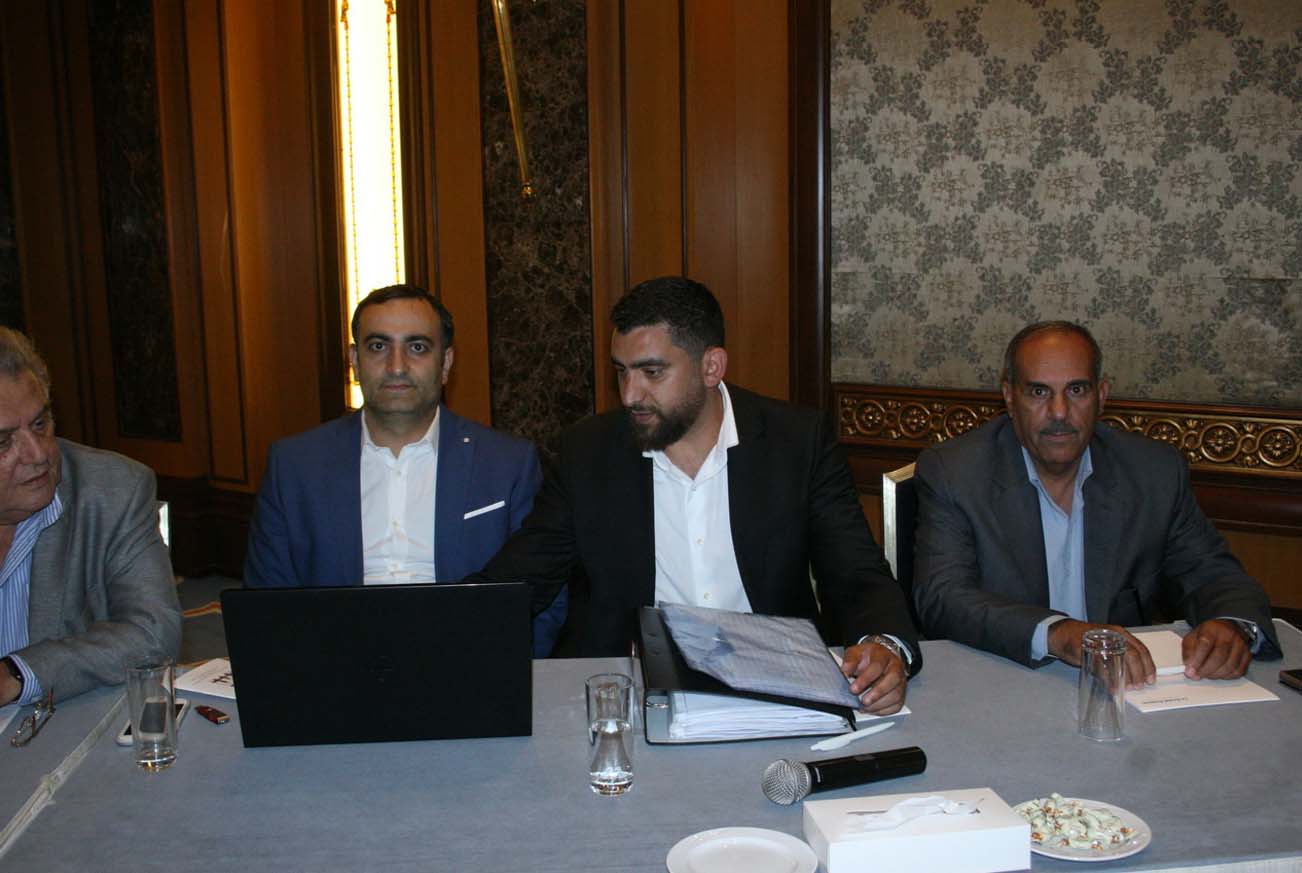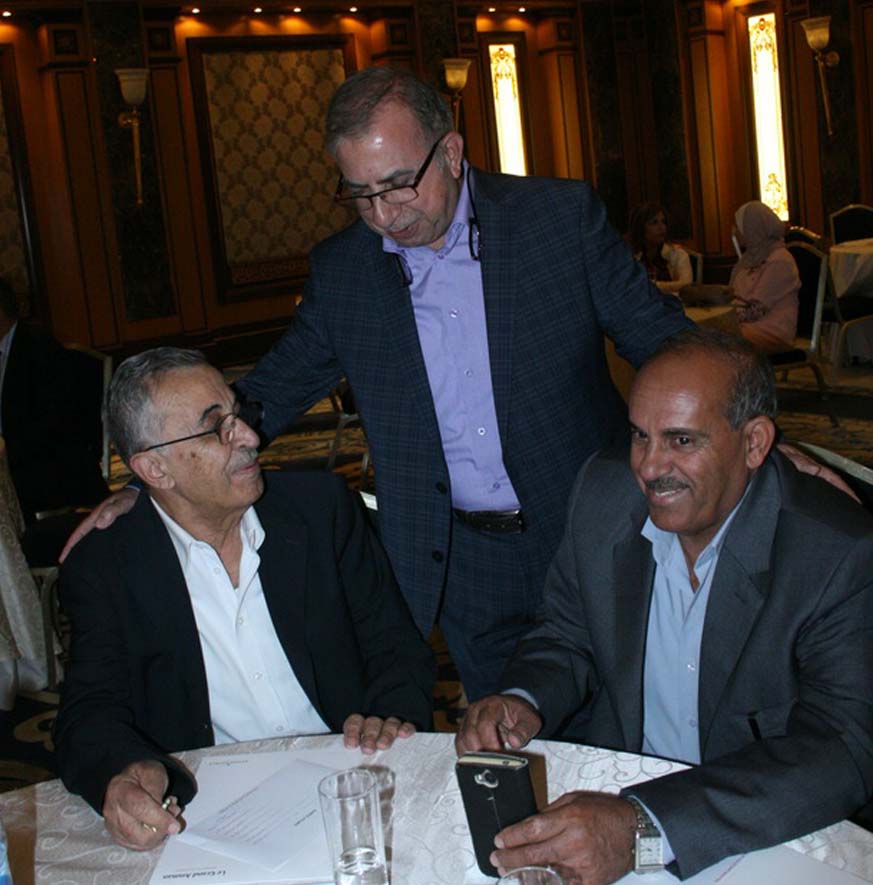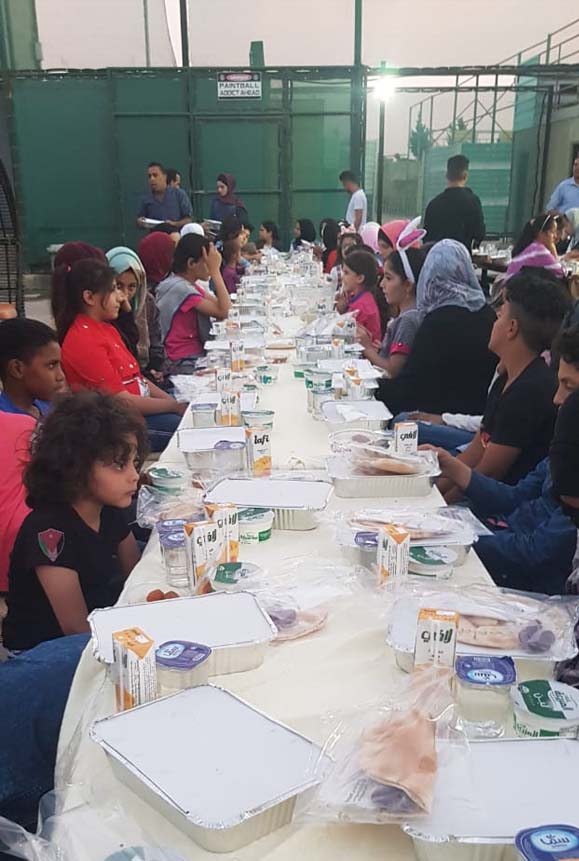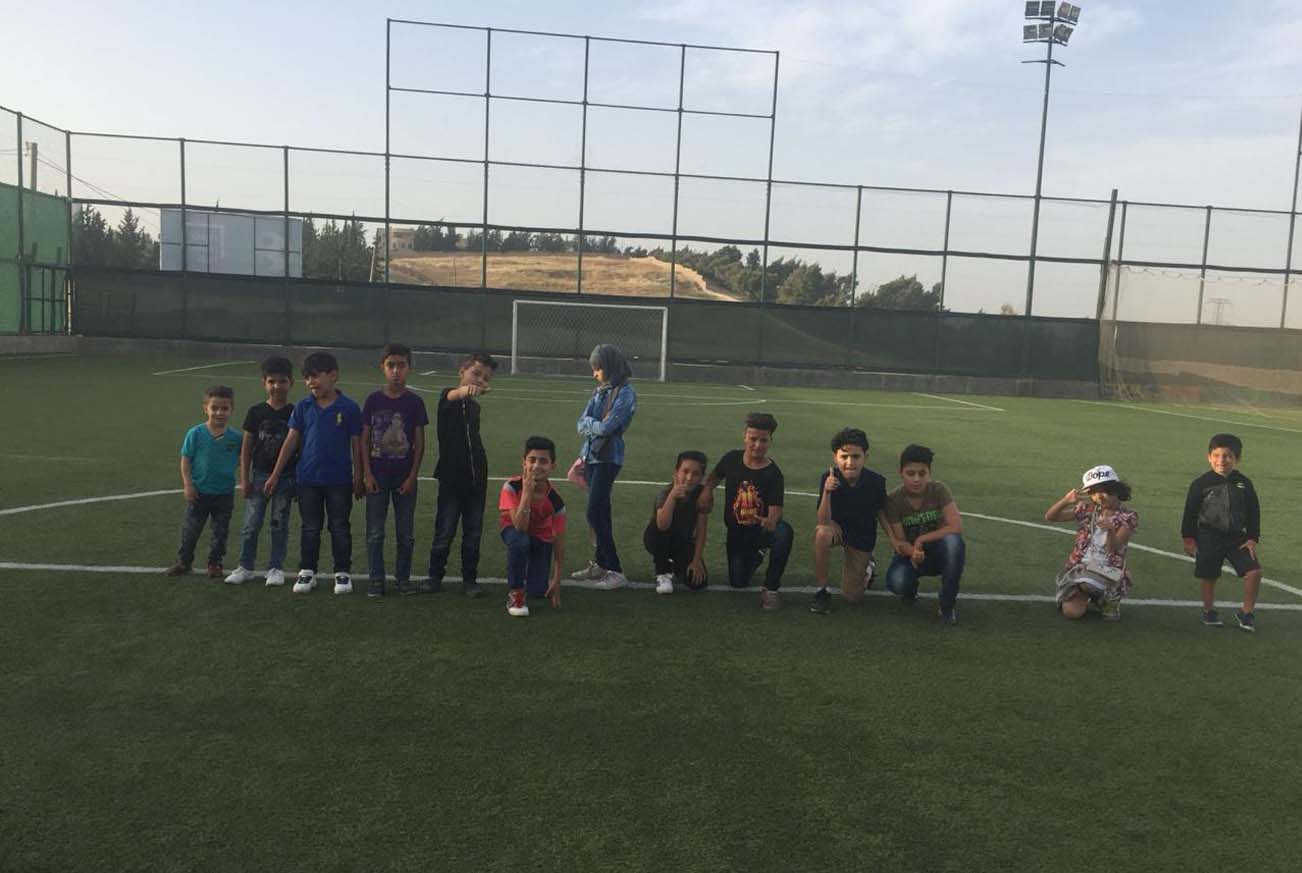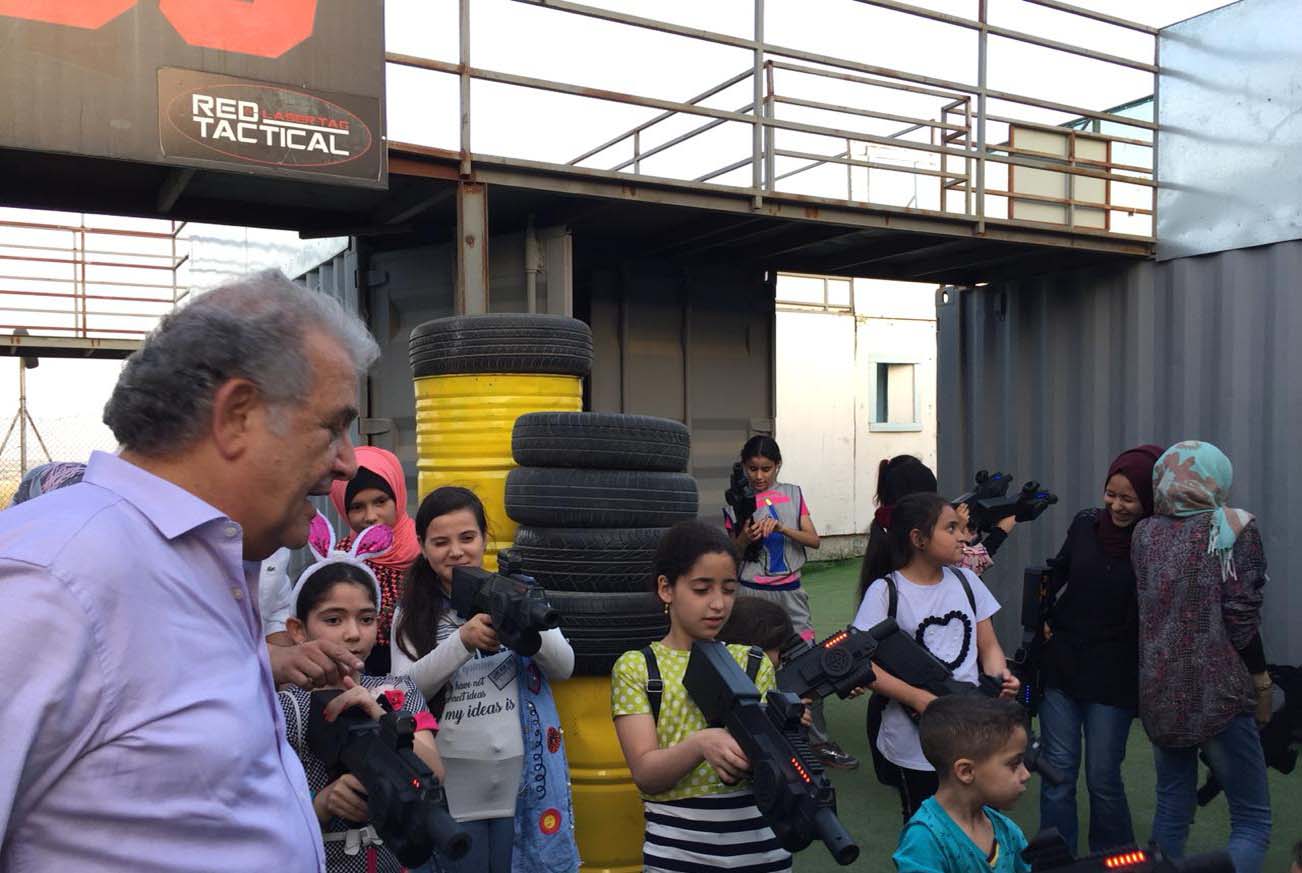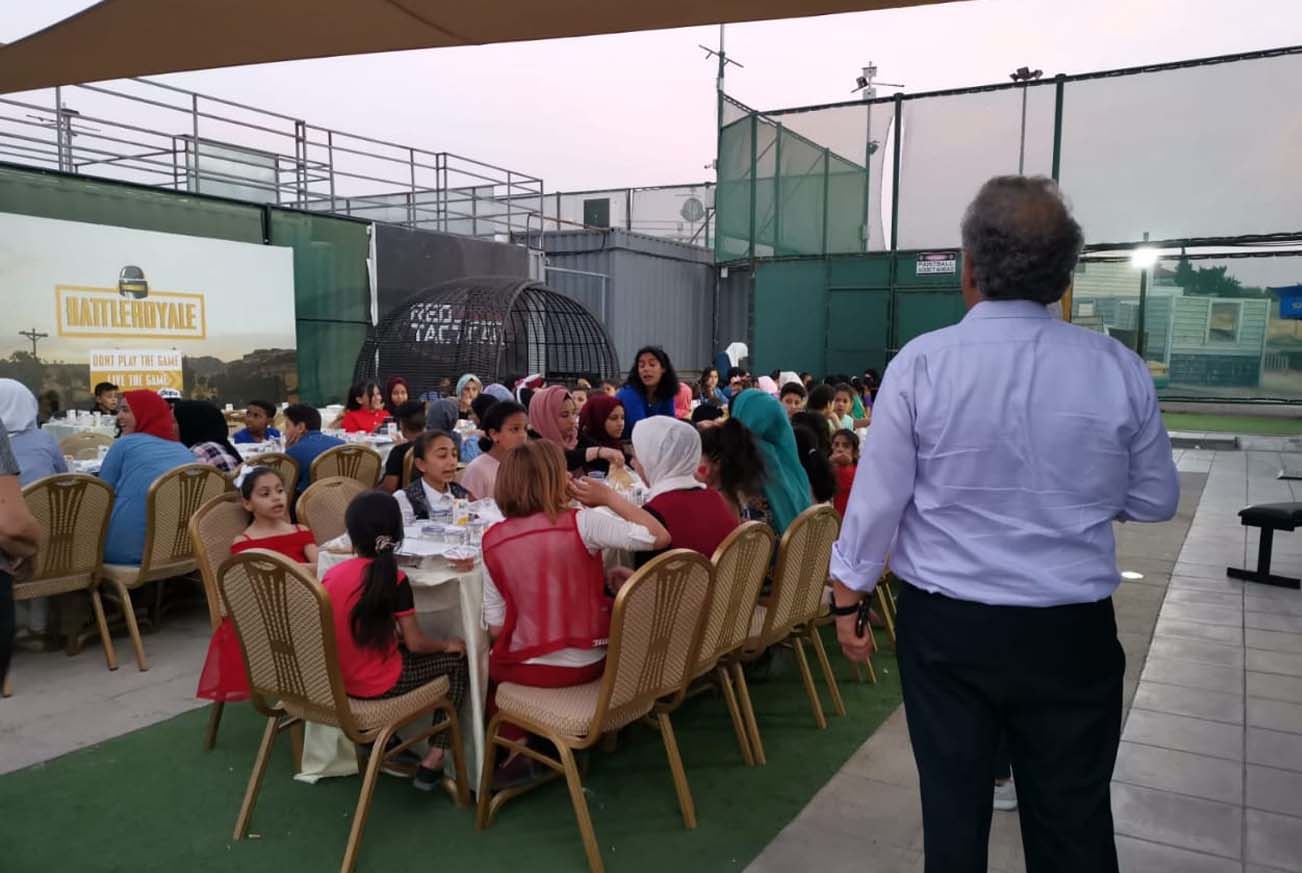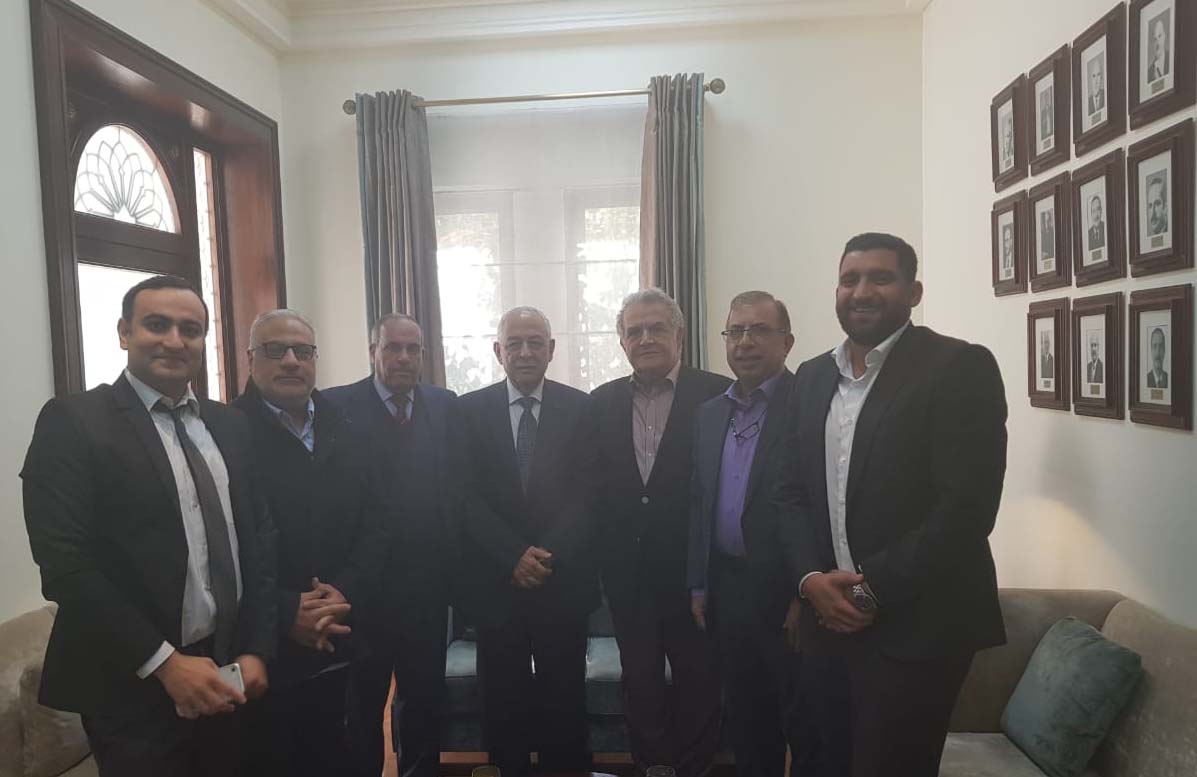 Royal Hashemite Court Visit
2019-10-23
In November 2018, members of AJMLS administrative committee visited Mr. Yusef Al-Isawi, head of the Royal Hashemite court. The committee members informed Mr. Isawi about AJMLS, its goals and vision to improve of Medical Laboratory science in Jordan.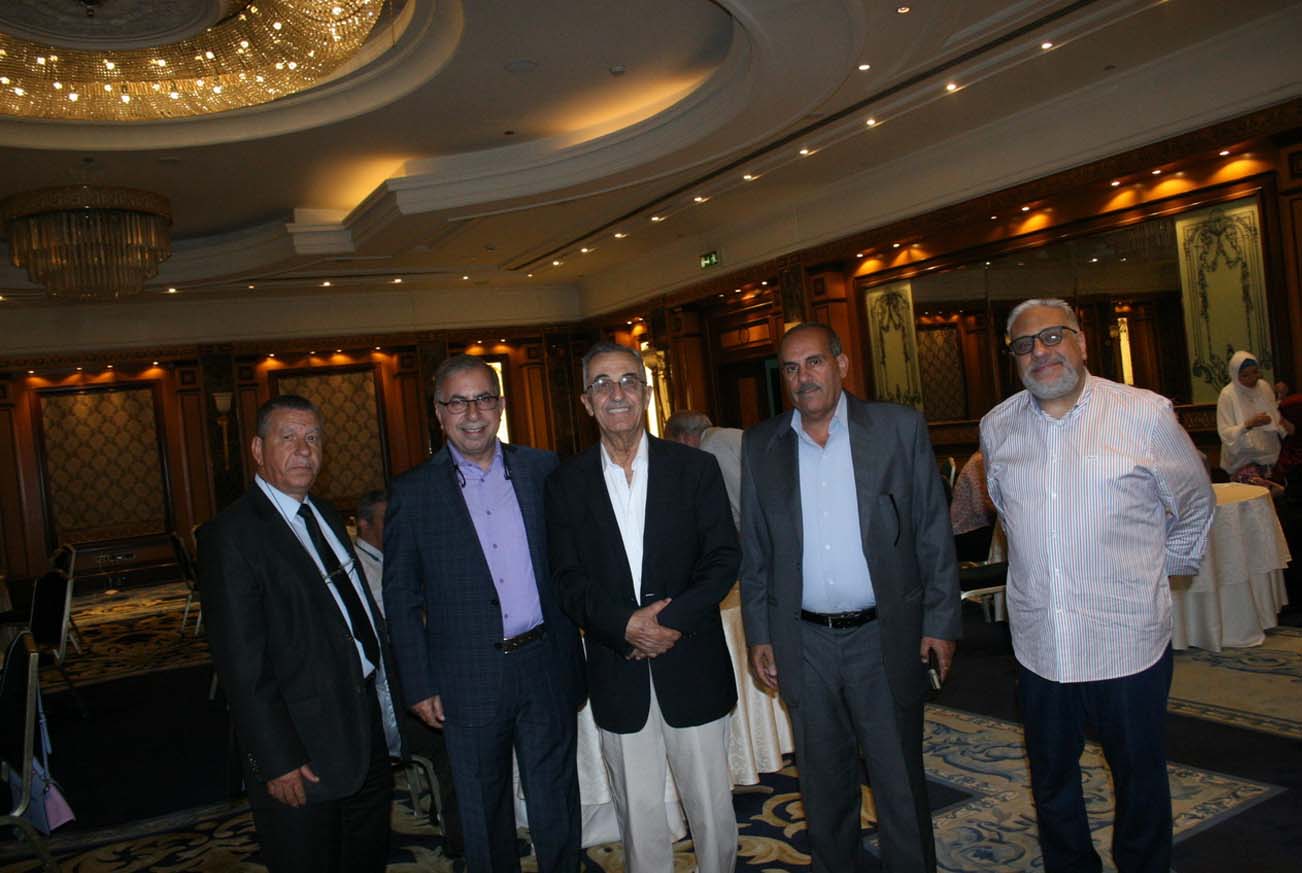 Members Meeting with New Board, February 2019
2019-10-23
A meeting was held on the 22nd February, 2019 in Landmark hotel. All Jordanian Medical Laboratory Specialists were invited, and the administrative committee shared their goals and vision, and listened to members' concerns and aspirations.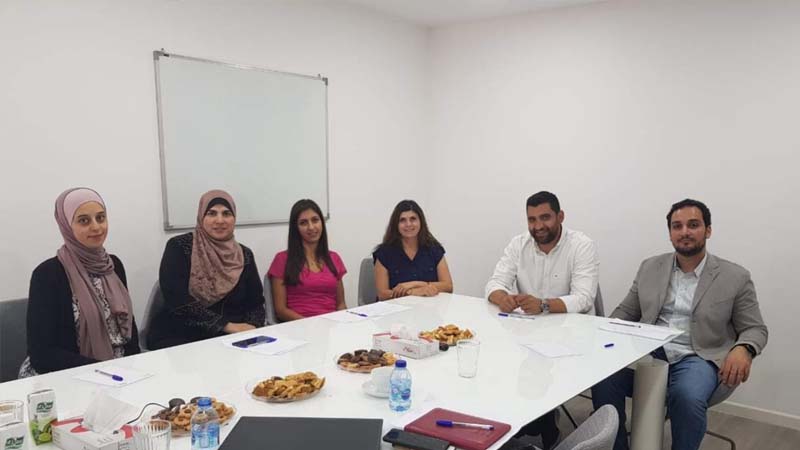 Establishment of Social and Science committees
2019-10-23
In April 2019, Social and Science AJMLS committees were formed. Social committee is headed by Mr. Zaid Hussein Ali and members include: Dr. Belal Al-Azab, Haneen Hijjawi, Maha Samara, Hania Kayyal, and Muna As'ad. Science committee is headed by Dr. Issa Abu-Dayyeh and members include Dr. Mohammad Muhannad Al-Dabet, Nael Soudi, Jumana Abu-Kwaik, Ghaya Wahdani, Suzan Al-Bdour, and Weam Zurekat.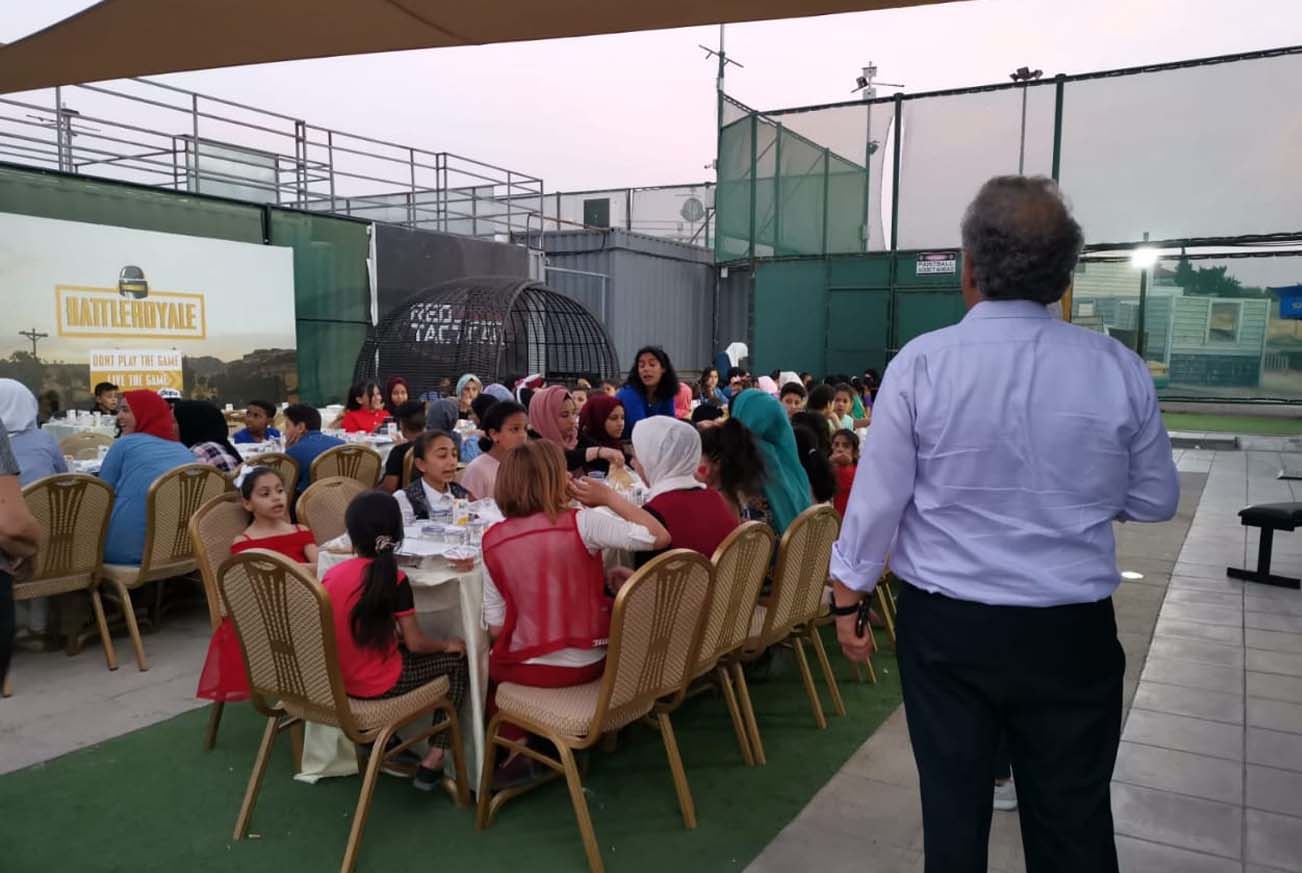 Charity AJMLS Ramadan Iftar, 2019
2019-10-23
In May, 2019, AJMLS social committee organized and sponsored a charity Ramadan Iftar for 100 orphans in collaboration with the Association of Abu Thur Al-Ghofari.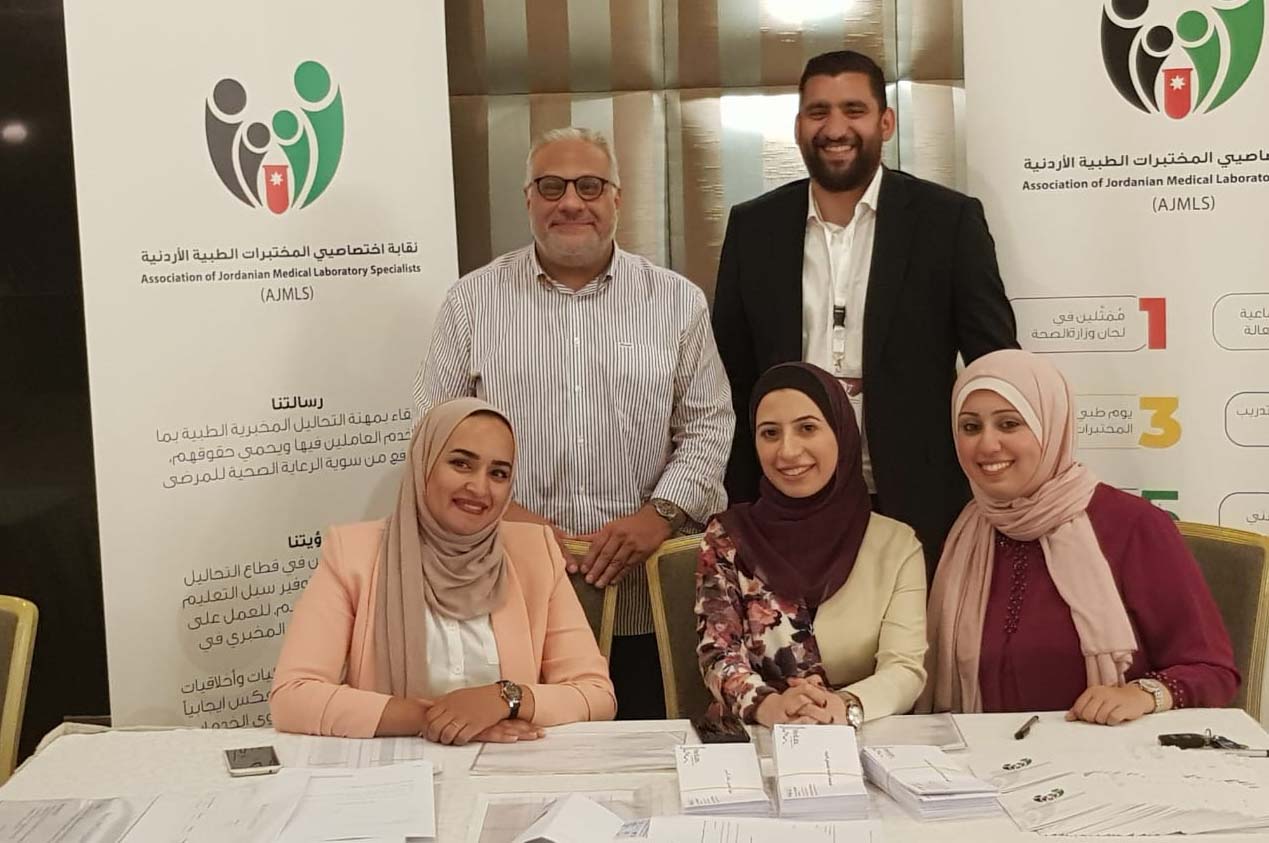 AJMLS Takes Part in Jordanian Immunology Congress
2019-10-23
In August 2019, AJMLS participated with a booth in the 7th International Jordanian Congress of Allergy and Immunology. During which, they met with the minister of health, as well as various scientists and physicians and fellow laboratory technicians and specialists. Goal, achievements, and future directions of Association were shared with visitors. Member ID cards were handed out.